Work at LMH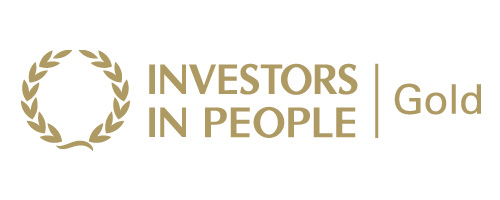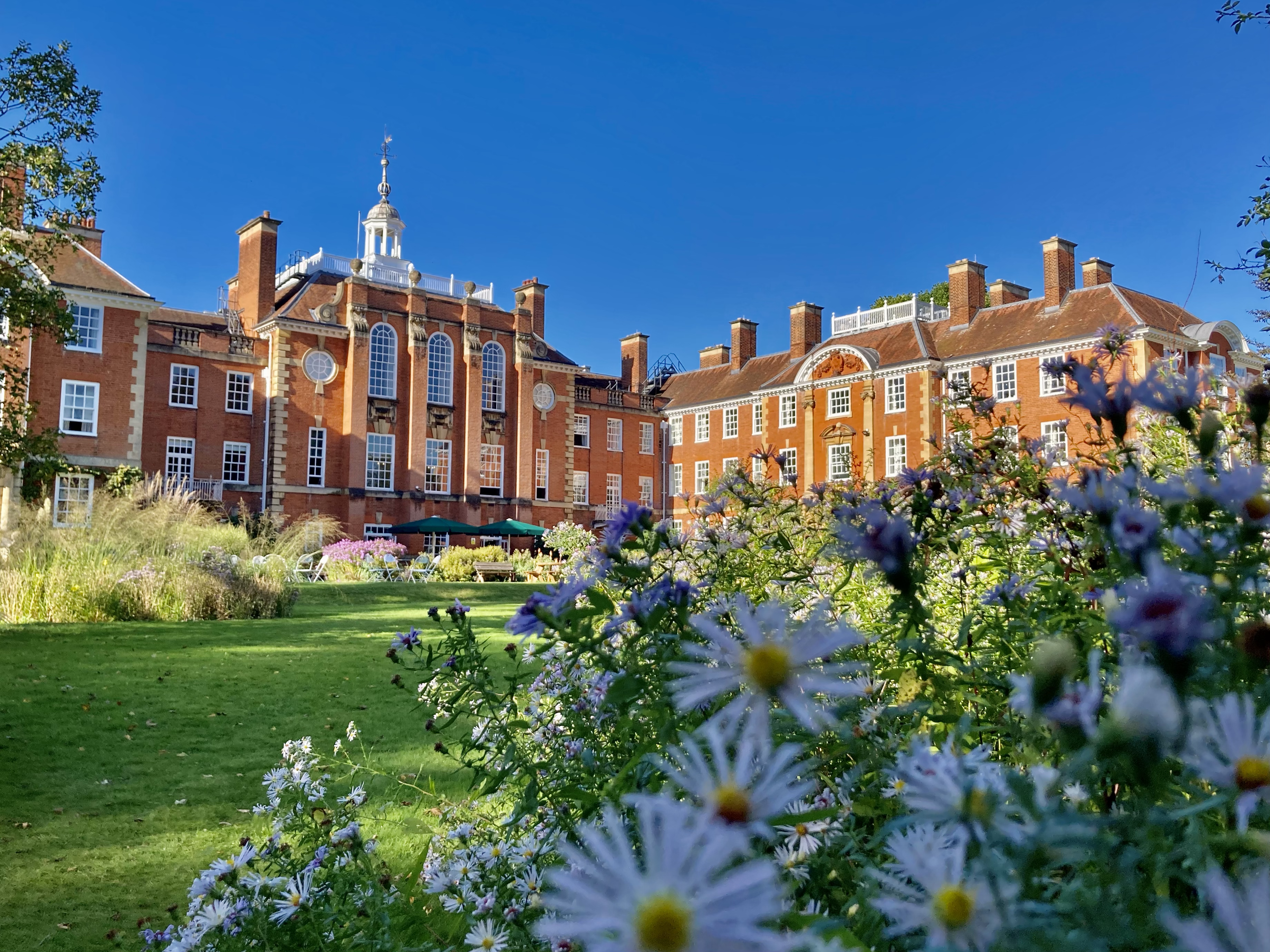 Main duties and responsibilities
Specific duties may include, but are not be limited to assisting in the following areas:
Sales Ledger
Inputting sales invoices into the accounts system.
Responding to queries from Conference Department as to whether payments have been received.
Providing Conference Department with monthly Aged Debtors report.
Matching receipts to invoices in the sales ledger accounts.
Staff and SCR invoicing and taking PDQ payments.
Purchase Ledger
Checking that purchase invoices and expenses claims are properly authorised and coded for payments.
Inputting purchase invoices into the computerised accounts system.
Entering supplier bank details onto system.
Completing credit application forms.
Send Barclaycard statements to cardholders. Check invoices received for each item.
Other Duties
Daily bank account reconciliation
Petty Cash
Opening and distributing post
Undertaking general office duties, including filing, archiving and routine administrative tasks.
Preparing and inputting general journals into the normal ledger.
Data input into spreadsheets under supervision other members of the finance team.
Providing cover, within the finance team as required.
Undertaking training and development as discussed and agreed with the line manager.
Familiarisation with all health and safety policies and their practical implementation.
Awareness and implementation of the organisations working practices and policies.
The above list covers the main areas of assistance within the Finance department, but is not exhaustive. The responsibilities and duties may vary without changing the character of the post. The post holder will be expected to adopt a flexible approach to ensure the efficient and effective running of the Finance department. Full training and supervision will be given in all of the above areas.
Training and Qualification
Level 2 Intermediate Accountants or Finance Assistant Apprenticeship
Delivery model:
Work-based training with your employer
Day release during term time to either Abingdon or Witney campus 
Level 1/2 Functional Skills in maths and English (7 days at college for each, if required)
Off the job training will count for at least 20% of an apprentice's time at work
Qualifications included:
Level 1 Functional Skills in English and maths (if required)
AAT Level 2 Foundation Certificate in Accounting
Accountancy and Finance Level 2 Apprenticeship
End Point Assessment:
In-tray test
Portfolio
Structured interview
What is the expected career progression after this apprenticeship?
On successful completion of the level 2 apprenticeship there may be the opportunity to progress onto the level 3 and then the level 4.
The College is one of 39 constituent Colleges that make up the University of Oxford. Whilst the Accounts Team is a small team within the College the longer-term career opportunities within the University are very good. 
Requirements and prospects
Desired skills and personal qualities
IT skills, Number skills, Team working, Literacy skills, Excellent work ethic, Organisational skills
Qualifications
GCSE or equivalent 4 x GCSEs (Grade A*-C/9-4) Desired
A Level or equivalent A levels (Grade Pass) Desired
Things to consider
Apprenticeship Assessment and Information Session: Any new person applying for apprenticeship roles where Abingdon and Witney College deliver the training will be required to attend an Apprenticeship Assessment and Information Session at Witney or Abingdon campus. This will consist of a series of initial assessments (required prior to any apprenticeship offer), completion of essential paperwork, the opportunity to find out more about the apprenticeship process, the training included, and a forum for your questions As a new apprenticeship applicant you will only have to undergo this process once. If you would like to talk to us about the assessments or if you would need any extra support to attend the Apprenticeship Assessment and Information Session please call us on 01235 216216. By applying for this vacancy you are giving Abingdon and Witney College permission to undertake a Learner Record Service check on your previous qualifications. We make every effort to ensure that applicants from non-traditional academic backgrounds or those who may not have the formal GCSE entry requirements can access apprenticeships where possible.