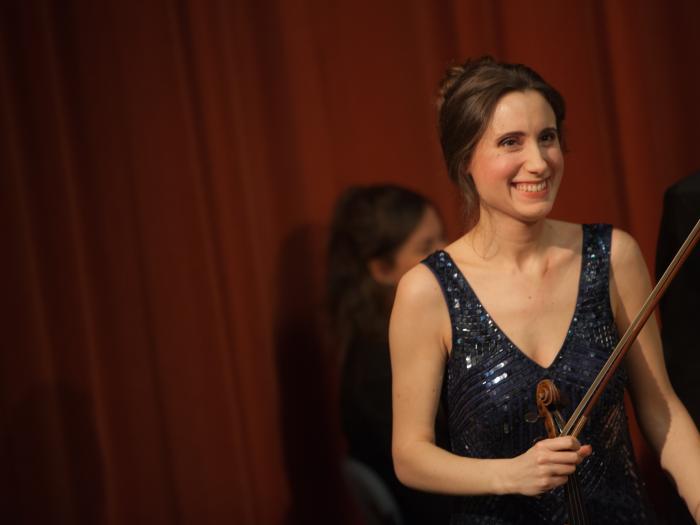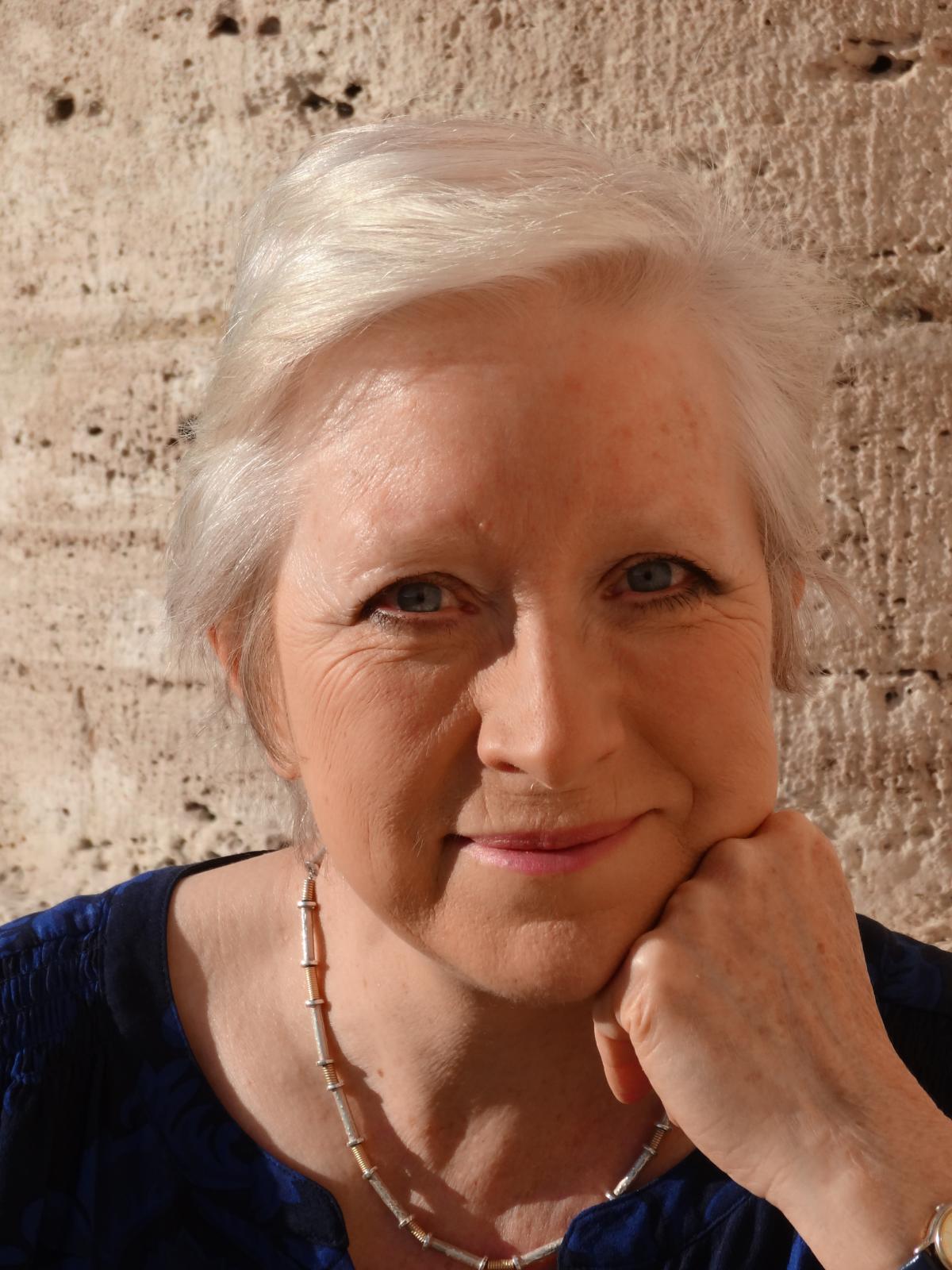 3 February 2017
An evening with Susan Tomes
On 3 February 2017 distinguished pianist Susan Tomes treated us to a delightful concert using our new Steinway piano. Opening with Debussy's Preludes Book 2, Tomes demonstrated how the new piano's varied colours give life to Debussy's evocative tone pictures. Some familiar repertory followed - Schubert's Impromptus No 2 in G flat and No 3 in A flat – but Tomes communicated with the audience like a persuasive orator, making the material sound fresh. This passionate art of communication was felt in Beethoven's emotional late sonata, Op 109 in E major. Tomes' passion for the piece matched that which Beethoven showed for Bach, whose influence is strongly felt in this work. The fingers danced to the rhapsodic lines while the return of the simple cantabile theme made for an emotionally intense conclusion to the concert.
31 March 2016
An Evening with Jennifer Pike
(Music 2009)
LMH alumna Jennifer Pike returned to give a concert in aid of our new music fund. Sponsored by John D Wood & Co, the concert was part of a series of events to mark Professor Wollenberg's 44 years of services to LMH and, at the same time, establish a fund for music. LMH resounds with music, and the Susan Wollenberg Fund for Music allows us to give the very best support to those students who wish to engage in music making.
The Simpkins Lee Theatre was filled with music which conveyed both imagination and exemplary technique. Before studying at LMH, Jennifer had already won the BBC Young Musician of the Year (at the age of 12), and since her time at LMH, she has gone on to enjoy a career as a recording and concert artist. It was wonderful to hear Jennifer speak music and her time studying music at LMH, communicated with passion and a sense of humility.

Passionate about helping young people from all backgrounds enhance their lives through music, she is an Ambassador for the Prince's Trust and Patron of the City Music Foundation. It was an absolute pleasure to welcome Jennifer back to LMH.