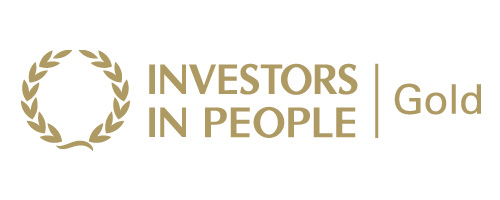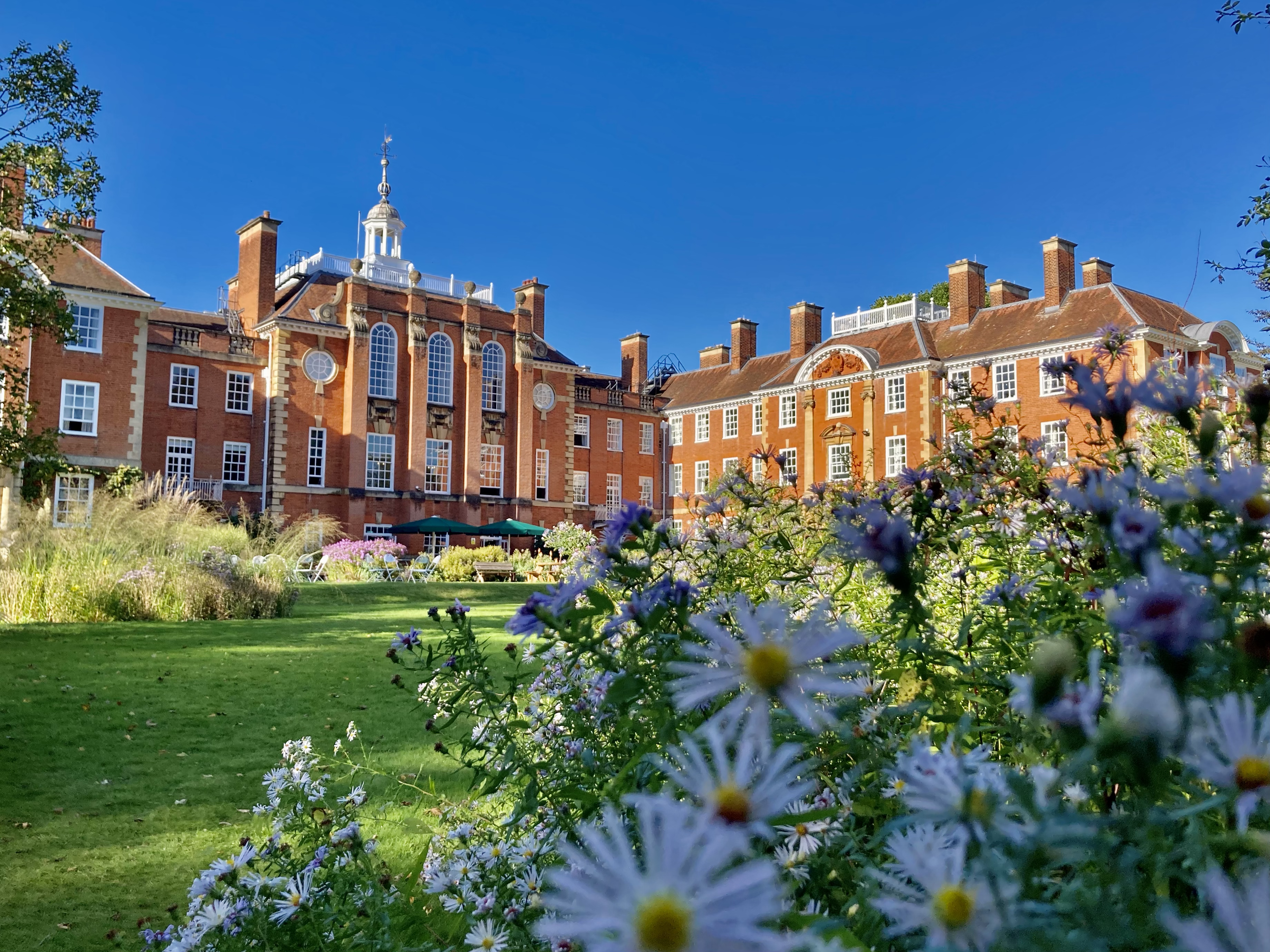 Job title: Tutorial Fellowship and Associate Professorship of Law
Division: Social Sciences Division
Department: Faculty of Law
College: Lady Margaret Hall (LMH)
Contract type: Permanent upon completion of a successful review. The review is conducted during the first 5 years.
Reporting to: Chair of the Law Faculty Board and Senior Tutor (for college-specific duties)
Salary: Salary on scale within the range £50,300 - £67,541 per annum (plus per annum taxable and pensionable College housing allowance of £10,055 if living outside College and other benefits). An allowance of £2,931 per annum would be made upon award of Recognition of Distinction (i.e. the title of Professor).
Completed applications including the (optional) equal opportunities form, should be sent by email to Mrs Jo White academic-recruitment@lmh.ox.ac.uk to arrive no later than noon on Friday 31 March 2023. Applications received after this time will not be considered.
Lady Margaret Hall and the Faculty of Law invite applications from suitably qualified candidates for a Tutorial Fellowship and Associate Professorship of Law to be appointed with effect from 1 October 2023 or as soon as possible thereafter. The successful candidate will be both a member of the Faculty of Law and an Official Fellow and Tutor in Law at LMH. 
The successful candidate will be expected to engage in advanced study and research in Law, and to give high quality tutorials, seminars, lectures, and supervision at both undergraduate and graduate levels. Applications are particularly sought by the Faculty from those who have research interests and teaching experience in at least one of the following areas: Civil Procedure, Conflicts of Law, Legal History, Medical Law. For the College, teaching is sought in at least two of the following subjects: Roman Law, Contract Law, Land Law, Tort, Trusts. 
The successful candidate will be a member of both the Faculty and the College communities. They will be part of a lively and intellectually stimulating research community which publishes at the highest international levels, and they will have access to the excellent research facilities that Oxford offers. The person appointed will join one of the largest and most distinguished groups of legal scholars in the world. The appointee will have, or be on the way to establishing, a record of internationally recognised scholarship and research and will be required to provide a high standard of research-led teaching at both undergraduate and postgraduate levels, including the supervision of research students. 
In making this appointment, the College and the University share the goal of developing and strengthening the teaching and research capacities and capabilities of the College and the Faculty of  Law, as well as contributing more generally to the goal of maintaining the University of Oxford as a leading centre for teaching and research in Law and Legal Studies. 

The Faculty of Law is an Athena Swan Bronze Award holder. Applications are particularly welcome from women and black and ethnic minority candidates, who are under-represented in senior academic positions in Oxford.