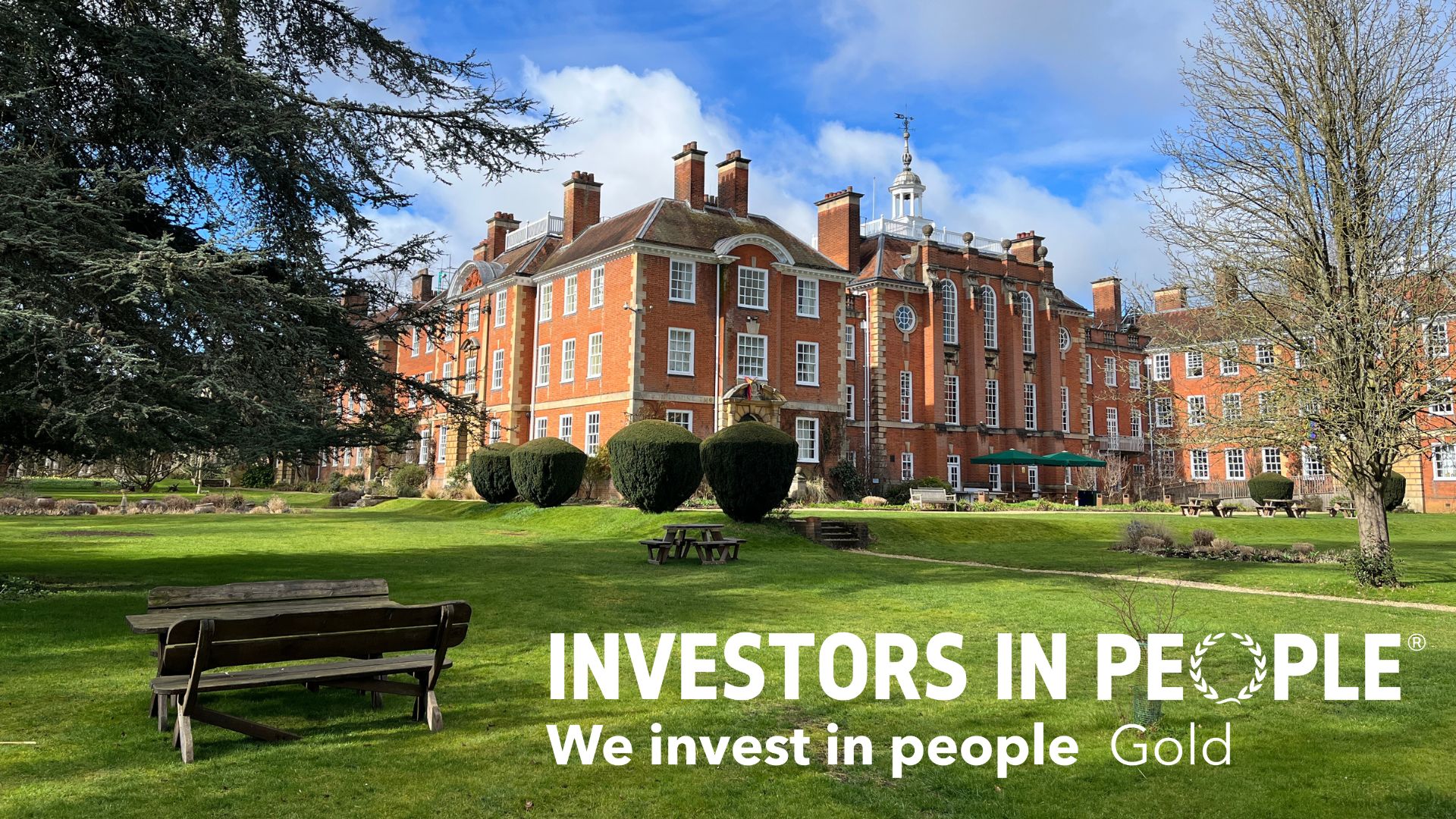 Study Skills Lecturer(s) - up to 0.5 FTE
Salary: £14,881 - £16,674 per annum
Lady Margaret Hall, a college of the University of Oxford, was founded in 1879 with a dual passion for learning and for equality, making it possible for the first time for women to study at Oxford. Today, it is now a co-educational academic community of about 400 undergraduate and 250 postgraduate students, committed to research and scholarship and to effective, highly personalised teaching and learning for students from all backgrounds. 
Study Skills at LMH
Study skills at LMH is positioned in the Wellbeing strand of student support and the lecturer(s) will report to the Head of Wellbeing. We have one lecturer (0.5 FTE) continuing in post who supports students in the Humanities and Social Sciences and are seeking to replace our complementary lecturer on the MPLS/ Medical Sciences side. We are flexible about whether this might be one post or sub-divided into two posts. We anticipate that the lecturer or lecturers will work closely together to run and develop study skills provision in the College. 
The Role
The lecturer(s) will help students with all aspects of study-related skills, including time management, organisation skills, researching, critical thinking, reasoning, presentations, exam preparation, answering the question, revision skills, overcoming obstacles, self-motivation, listening, reading, note-taking, and more. They will offer personal sessions to individual students, and they will also hold group sessions at key stages in a student's career and for groups of students with specific needs. The lecturer(s) will work with the academic tutors in their divisions to work out how best to support students in specific subjects. It is anticipated that students in the sciences will need sessions timetabled in the evenings or weekends due to their full timetables in working hours.
The lecturer(s) are expected to help organise study skills events for offer-holders, attend Open Days and other access events and other sessions as required.
The lecturer(s) will be required to develop their own materials for sessions and to evaluate the latest pedagogical research in the area. We expect the appointees to work co-operatively with study skills lecturer(s) at other colleges to share best practice. The lecturer(s) will also work co-operatively with the Centre for Teaching and Learning (CTL) and other relevant central university bodies.
The lecturer(s) are expected to fulfil all the necessary administration for study skills, which would include booking sessions, promoting study skills provision, and co-ordinating other study skills provision, where necessary to meet LMH students' needs.
The posts are funded by a generous endowment for 'Academic Wellness 'at LMH. The appointee(s) would be expected to engage with any fundraising initiatives, which might include presenting to current and potential donors.
How to Apply
Please download the Further Particulars below for more information about the College and full details of the job and person specification.
To apply for this position, please send a CV, Cover Letter and equal opportunities monitoring form to academic-recruitment@lmh.ox.ac.uk by  noon on Wednesday 16th August 2023. We anticipate that interviews will take place on Wednesday 23rd August 2023.