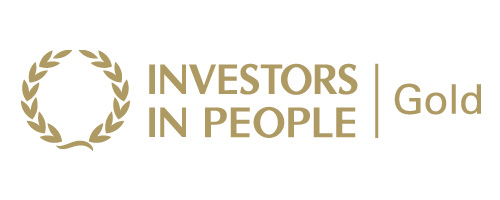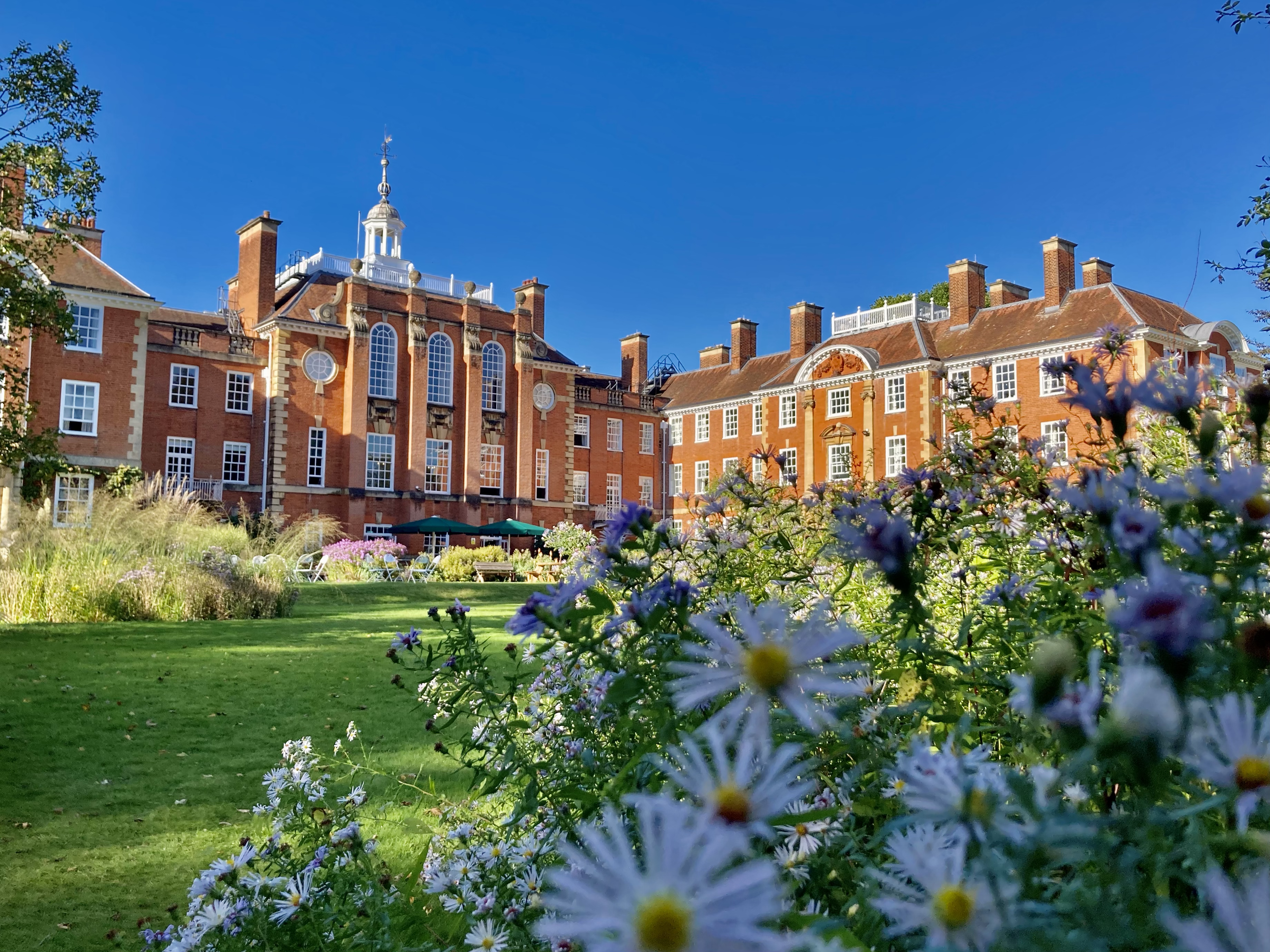 Lady Margaret Hall is a constituent College of the University of Oxford and is located in spacious gardens beside the University Park.. The College was founded in 1878 with a dual passion for learning and for equality, making it possible for the first time for women to study at Oxford.  Today, the College continues to draw inspiration from this great pioneering vision.  It is now a co-educational academic community of 400 undergraduate and more than 200 postgraduate students, utterly committed to research and scholarship and to effective, highly personalised teaching and learning for students from all backgrounds.  The College prepares its students to live and work in a fast-moving, complex, and global society that is hungry for knowledge, communication, and integrity.
LMH combines a consistently high academic standard with a long tradition of being a welcoming, stimulating and inclusive environment. For more information visit the College website: www.lmh.ox.ac.uk/
Main Purpose of Job
The Junior Welfare Deans support the Dean in the disciplinary role and the Head of Wellbeing in the welfare role. This is a responsible position, in which the Junior Welfare Deans are frequently in the 'front line' of decanal work and welfare support in the college, particularly in the evenings and at weekends - between week 0 and week 9, week days between 5.30pm and 9.30am and during the weekend, as well as during the Easter vacation.
They are expected to provide a timely and appropriate response to students with health or welfare issues, and to assist in maintaining agreed college regulations. They carry authority delegated by the Dean and Head of Wellbeing and should always act professionally, and in a manner which commands respect from undergraduate and graduate students. In particular, when on duty they need to be and remain able to carry out their duties promptly, properly and conscientiously at all times.
Relationships
Responsible to:           The Dean and the Head of Wellbeing
Liaison with:               College Nurse and Lodge staff
Main Tasks
To deal with minor emergencies such as illness, urgent student welfare issues, and calls concerning College safety, outside normal working hours, and to help with crises.

To play an important role in supporting student welfare outside the tutorial relationship by providing 'crisis support' for students on a wide range of welfare issues, outside of office hours. The College will require (and pay for) the appointees – unless already recently undertaken – to go on relevant welfare training of 24  hours, and other relevant training.

To provide a handover to the Head of Wellbeing and Nurse regarding welfare support for students, and to meet weekly (currently on a Friday morning).

To meet regularly with the Head of Wellbeing and to attend any meetings set up in connection with welfare matters.

To meet with the Dean and to attend any meetings set up in connection with disciplinary matters.

To attend Welfare Committee.

To work with the Lodge staff to deal with any problems of disruptive behaviour within college outside normal working hours1; to ensure that parties and other events end at the appointed time and in good order.

The Junior Welfare Dean on duty will support students that need to go to hospital in an ambulance for a serious condition. They will either go themselves and stay with the student until they are discharged into the care of a doctor, or they will ensure that another responsible member of College will accompany the student to hospital and stay with them until they have seen a doctor.

To respond to any examination emergencies that may arise outside office hours, where necessary, liaise with the relevant officers in college and university, and undergo the training required by the Proctors to be eligible to act as Invigilator in such cases.

To share information related to student welfare as appropriate with some/all of: the Dean (for matters of discipline), Head of Wellbeing, Chaplain and  Nurse, (for matters of welfare), the appropriate College Officer, the College's Peer Supporters, at the earliest convenience to ensure appropriate information-sharing and co-ordinated follow-up.

To help organise dissemination of information regarding welfare, discipline and community life to members of the College, in conjunction with the Head of Wellbeing, Chaplain and Nurse including taking part in a formal 'Living Well at LMH' briefing for new students in Freshers' week.

To act as one of the College's qualified First Aid team. The College will require (and pay for) the appointees – unless already recently qualified in first-aid – to go on a first aid course prior to appointment.

In exceptional circumstances an off-duty Junior Welfare Dean may be asked to assist with an ongoing incident.

The Junior Welfare Dean on duty will be contactable and may only leave the College provided that s/he is able to return quickly (within 10 minutes) if required.

To provide emergency cover if the night porter suffers an accident/illness until the on call porter arrives.

To support the other Junior Welfare Deans with difficult cases, giving advice and offering support.

Other duties as may from time to time be assigned.
1 Note that the Lodge Porters are the first port of call for issues such as maintenance problems, complaints about noise, vandals, trespassing, fire alarms, and violations of College Regulations. The role of the Junior Deans is to act as back-up in difficult cases.
Selection Criteria
Essential
Enrolled on a full-time graduate research or graduate medical course at the University of Oxford (at any college) for the entirety of the appointment.

An appreciation of the welfare and disciplinary issues relevant within a student community.

Excellent communication skills; able to form positive relationships and obtain the confidence of all sections of the College, in particular the Junior Members. Liaison with the JCR and MCR welfare representatives will be an important and valuable part of the role, as well as with Peer Supporters.

Experience of working with confidentiality, discretion, tact and diplomacy.

Evidence of committed, enthusiastic and resilient nature.

Evidence of mature and good judgement.

Able to respond and act appropriately on own initiative and with a high degree of flexibility in response to a wide range of unpredictable situations, if necessary, unguided.

Valid First Aid at Work Certificate or willingness to train to become a qualified first aider.

Willing and able to take a flexible approach to duties, working unsociable hours including evenings and weekends.

Available (with forward planning) for some meetings and other commitments on weekdays.
Desirable
Experience of relevant voluntary or welfare work.

Experience of working with the public and/or in a customer service environment.

Experience of dealing with emergencies e.g. accidents, thefts, fire evacuations etc.
Terms and Conditions
The salary will be £3,625 per annum (at current rates) pro rata.  The anticipated start date will be 1st October 2022 (0th Week Trinity Term) and the contract will run for one year, with a probationary period of six months. The jobholder will be required to work in a rota with the other Junior Welfare Deans to ensure consistent coverage of Welfare Support during term time and across the Easter vacation.  It is envisaged that a Junior Welfare Dean will be on call or on reserve for 17 weeks out of the 34 of term time and Easter Vacation. They will be expected to attend the weekly briefing through the whole term even when not on call or on reserve. Junior Welfare Deans will not be expected to work more than four nights on duty, except in exceptional circumstances.  Benefits of working for the College include single student accommodation in College, the option to join a University pension scheme. 
Other benefits include up to 3 meals per day that you are call ,when the kitchens are open.  When the kitchens are not open (currently the kitchens are closed on a Sunday) and you are required to be on call for 6 hours or more you can claim a 'meal allowance' payment, through your time sheets.  In addition, you will be entitled to one meal per day when you are not on call and when the kitchen is open.  These meals are for your own personal use and are non-transferrable.  When on reserve you will be entitled to three meals (or meal allowance)  if you are called out to support the on call Junior Welfare Dean. 
Applicants must be eligible to work in the UK.
To apply for this position, please submit a CV and covering letter to recruitment@lmh.ox.ac.uk, to arrive by no later than noon on 15th August 2022.  Interviews will take place early September.
A principal aim of this College's Equal Opportunities Policy is to ensure that in the recruitment, selection, training, appraisal, development and promotion of employees, the only consideration must be that the individual best meets, or is likely to meet, the requirements of the programme or course or post.
Equal Opportunities Form PDF | Equal Opportunities Form Word Document
Lady Margaret Hall is committed to provide a learning, working and social environment in which the rights and dignity of all its members are respected, and which is free from prejudice, intimidation and all forms of harassment, including bullying. We seek to ensure that no-one suffers, either directly or indirectly, as a result of discrimination.
Lady Margaret Hall has a range of family friendly policies.
Issued by the HR Office
July 2022