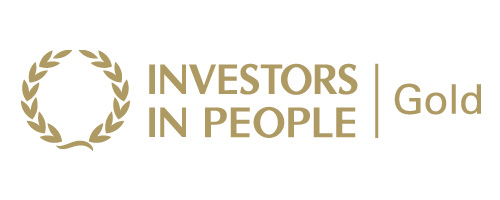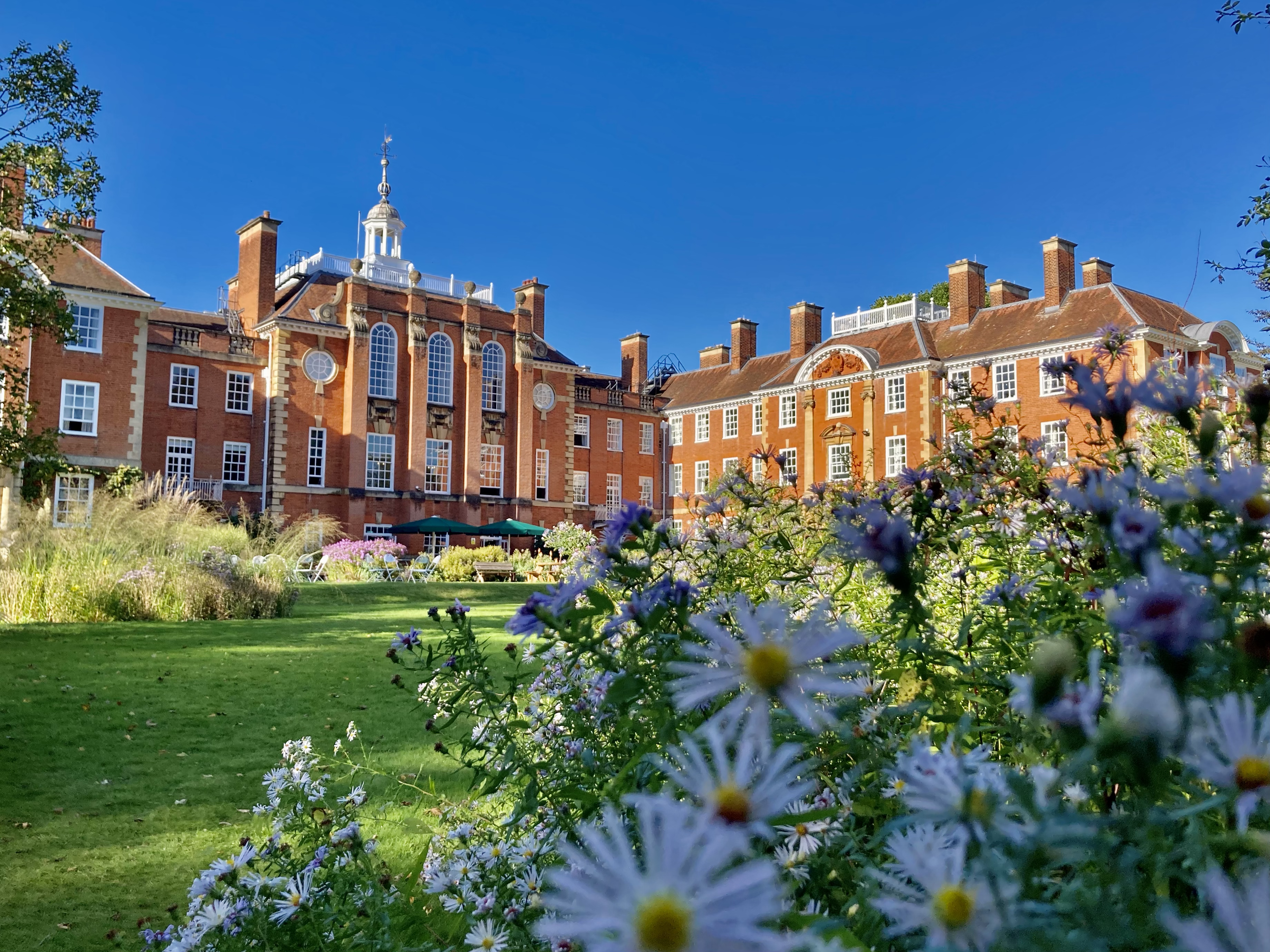 Lady Margaret Hall (LMH) invites applications for the Chris Dobson Research Fellowship in Molecular Biophysics.  This is a new non-stipendiary fellowship that will be tenable from Trinity Term 2023 (week beginning 22 April) and is aimed at early career (post-PhD) academics who are already employed in an academic department or faculty of the University of Oxford.  The post will be for three years or co-terminous with the University position (within 3 years).  The post-holder should be undertaking research that aligns broadly with research themes that were of interest to Professor Sir Chris Dobson and includes, but is not limited to: protein folding and dynamics, conformational change, molecular biophysics, chemical biology and therapeutic design (especially against diseases associated with mis-folding).  For more details about Professor Sir Chris Dobson and his career see below.
The Fellowship imposes no specific duties other than the continuation of current research, but the college does expect the post-holder to engage in the academic life of the College, for example, through participation in research seminars and other events; by acting as a College Advisor to one or two graduate students.
There is no requirement to teach undergraduates, although if you can offer occasional teaching this will be welcomed, guided by the Tutorial Fellow (Professor Biggin).  Such teaching will be paid at the Senior Tutors' Committee hourly rates (or enhanced rates for visiting student teaching.
There is no stipend associated with this Fellowship, but we are pleased to offer you common table rights, i.e. meals without charge at common table in Hall (lunch and dinner) whenever the kitchens are open.  Drinks and formal desserts are always charged.  You may invite a guest to dine, for whom a charge will be made. We are also pleased to offer you a research allowance of £1,000 per calendar year.
The Fellowship also carries with it Full Membership of the Senior Common Room.  There is a small subscription payable by all members to cover the costs of newspapers, magazines, and equipment.
About LMH
Lady Margaret Hall is located in spacious gardens beside the University Parks. The College was founded in 1878 with a dual passion for learning and for equality, specifically making it possible for women to study at Oxford the first time. In 2016, LMH was the first Oxbridge college to a launch a Foundation Year targeted at under-represented but academically able students.  We combine consistently high academic standards with a long tradition of being a welcoming, stimulating and inclusive environment 
In 2023 LMH is a thriving co-educational academic community of over 400 undergraduate and some 300 postgraduate students. We have a Governing Body Fellowship of 48 with academics from across all four Divisions of the University. These include Statutory Professors, Tutorial Fellows, Official Fellows and Supernumerary Fellows.
We have around 140 support staff across the College and an additional cohort of some 60 academic staff. We are particularly proud to be the only Oxbridge college to hold the Gold Award from Investors in People for our support staff. 
LMH is committed to research and scholarship and to effective, highly personalised teaching and learning. The collegiate system fosters a strong sense of community, bringing together leading academics and students across subjects, and from different cultures and countries. Our current strategic plan recognises the importance of student-staff collaboration.
We welcomed our new Principal, Professor Stephen Blyth, in Michaelmas Term 2022. Professor Blyth is continuing LMH's commitment to reducing barriers to higher education as well strengthening investment in our people: students, academics, support staff and alumni.
Application Process
By 12 noon, Friday 17 February 2023: please submit the following as a single pdf to academic-recruitment@lmh.ox.ac.uk
A 2-page current CV, to include names and contact details of 2 suitable (non-college) referees;

A 2-page statement of research and future plans, covering the period of the Fellowship;

A 2-page Letter of application detailing understanding and contribution to college academic life and community.
The font throughout should be no smaller than 11pt and preferably in a sans serif font (eg Arial).  Applications that do not adhere to the page restrictions will be disregarded.
Interviews for short-listed candidates will be held in early March 2023.
Informal enquiries can be made to the Senior Tutor, Dr Anne Mullen (senior.tutor@lmh.ox.ac.uk) or to Professor Phil Biggin (philip.biggin@bioch.ox.ac.uk)
Applicants are encouraged to complete a voluntary equal opportunities form
To view our Privacy statement please see here
About Chris Dobson
Professor Sir Chris Dobson was Fellow and Tutor in Chemistry at LMH from 1980 to 2001.  He was an extremely distinguished scientist who developed methods and approaches to study protein folding initially and then protein mis-folding and aggregation.  His work has driven research forward in searching for causes and prevention of diseases like Alzheimer's and Parkinson's.  During the course of his career he received many awards.  Including in the RSC Corday–Morgan Medal and Prize.  This turned out to be the first of over 40 awards.
Professor Dobson was a founding member of the Oxford Centre for Molecular Sciences, an Interdisciplinary Research Centre, established in 1988, which pioneered a multidisciplinary and collaborative approach to the study of important problems in biochemistry and chemical biology. He served as co-Director of OCMS from 1988 and then as Director from 1998. Professor Dobson's interests in protein folding and misfolding, and their importance in disease, continued to develop during this period. He was promoted to Professor of Chemistry in 1996, the same year he was elected a Fellow of the Royal Society.
After 21 years at LMH and Oxford, Chris moved to the University of Cambridge as the John Humphrey Plummer Professor of Chemical and Structural Biology and then, in 2007, was appointed Master of St John's College.  In 2012, Chris founded the Cambridge Centre for Misfolding Diseases and in 2016, co-founded a biotech start-up company with the aim to find new therapeutics for Alzheimer's and Parkinson's Diseases. Sadly Chris' remarkable scientific career was cut short by his untimely death in September 2019.   The Fellowship was set up in his memory in 2022.