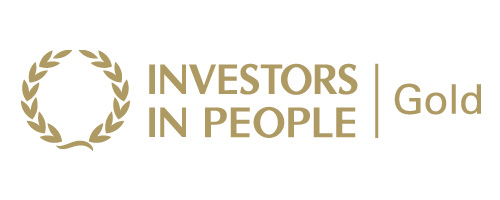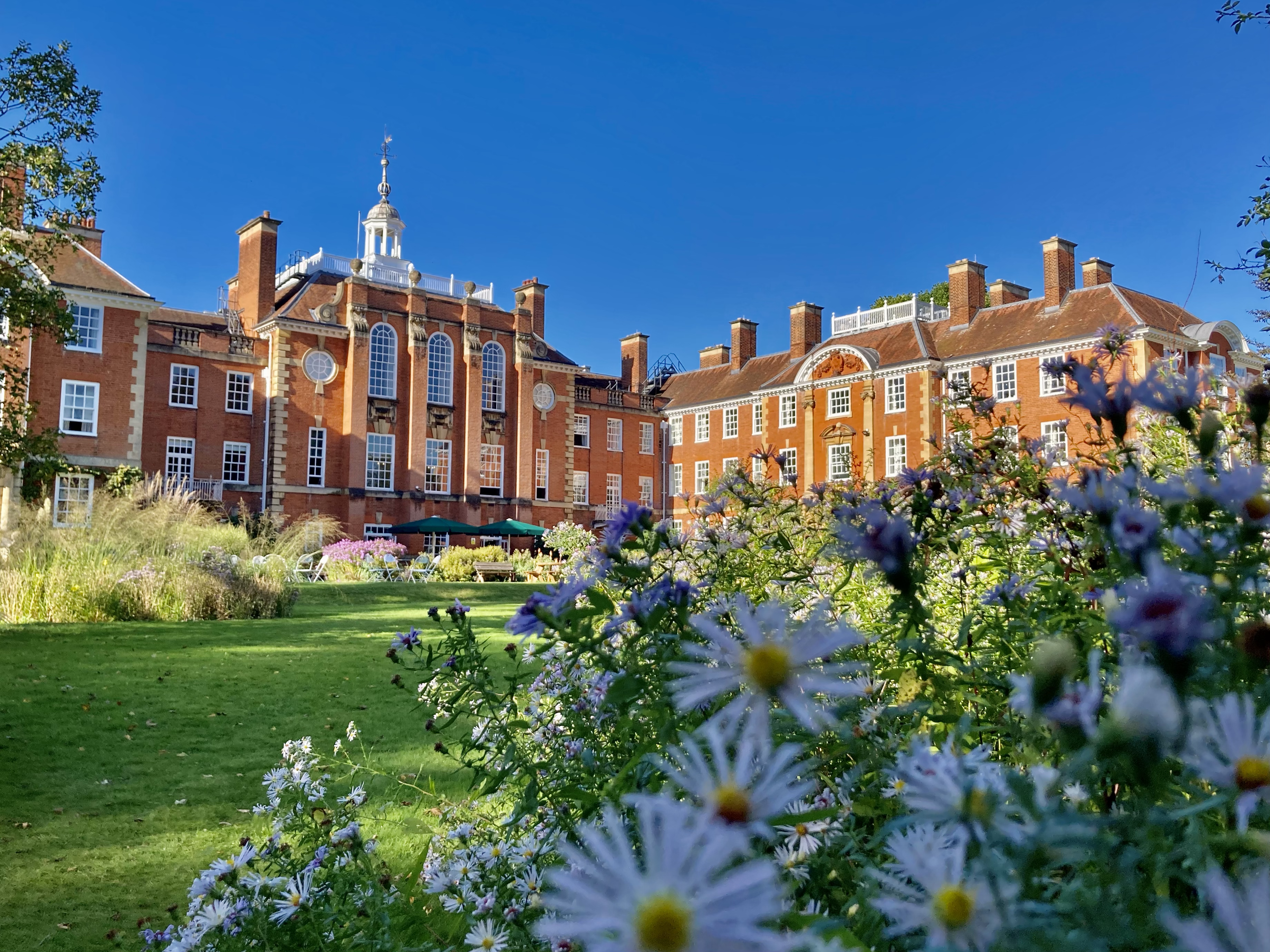 Overview of the post
The Faculty of Philosophy in association with Lady Margaret Hall are recruiting an Associate Professor or Professor of Indian Philosophy to start from 1 September 2023, or as soon as possible thereafter. The Associate Professor/Professor will have an area of specialisation in Indian Philosophy.
The successful candidate (henceforth 'postholder') will have the potential to enhance the strong reputation of the Faculty of Philosophy, and of the College, in research, will have a proven record of internationally recognised scholarship and research in Indian Philosophy appropriate to their career stage, and will be expected to provide a high standard of research-led teaching (both undergraduate and graduate) for the Faculty and for the College.
As a Tutorial Fellow of the College they will also share in the oversight of the provision of philosophy teaching to students at Lady Margaret Hall, they will share in the admission and pastoral care of students studying for degrees involving philosophy, and they will contribute to the effective running and governance of the College as a member of the Governing Body.
For the Faculty, the postholder will deliver 36 lectures or classes per year, and will be able to offer lectures and graduate classes in Indian Philosophy. The ability to offer graduate teaching also in another core area of Philosophy may be an advantage but is not an essential criterion. They will supervise graduate students (masters and doctoral students), participate in examining, and play a full and active role in Faculty administration. The postholder will pursue research in Indian philosophy and enhance their international reputation.
For Lady Margaret Hall the postholder will be expected to deliver 6 hours of tutorial (small group) teaching per week during term with associated duties, and organise tutorials as needed to be given by others. They will also prepare and mark, or arrange marking, for collections (termly college progress tests). They will need to be able to teach a range of introductory subjects in philosophy. This will include the General Philosophy paper (a topic-based introduction to philosophy, focusing on Epistemology and Metaphysics). They will also need to be able to teach in tutorials for the college a range of advanced undergraduate subjects, which will include, in addition to Indian Philosophy, Epistemology, Metaphysics and at least one of Ethics and Philosophy of Mind.
More details of introductory undergraduate courses may be found here: https://www.philosophy.ox.ac.uk/course-descriptions-first-public-examination-fpe;
and more detail of advanced undergraduate courses here: https://www.philosophy.ox.ac.uk/course-descriptions-finals;
Informal enquiries about the post should be directed in the first instance to the chair of the appointment panel, Prof Ursula Coope (ursula.coope@philosophy.ox.ac.uk), or to Professor James Studd, Associate Professor and Tutorial Fellow in Philosophy at LMH (james.studd@lmh.ox.ac.uk) All enquiries will be treated in strict confidence, and will not be taken into account in the selection decision.
Job Description and Selection Criteria can be found here.