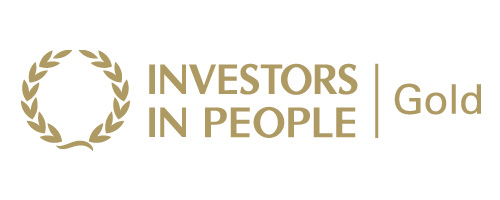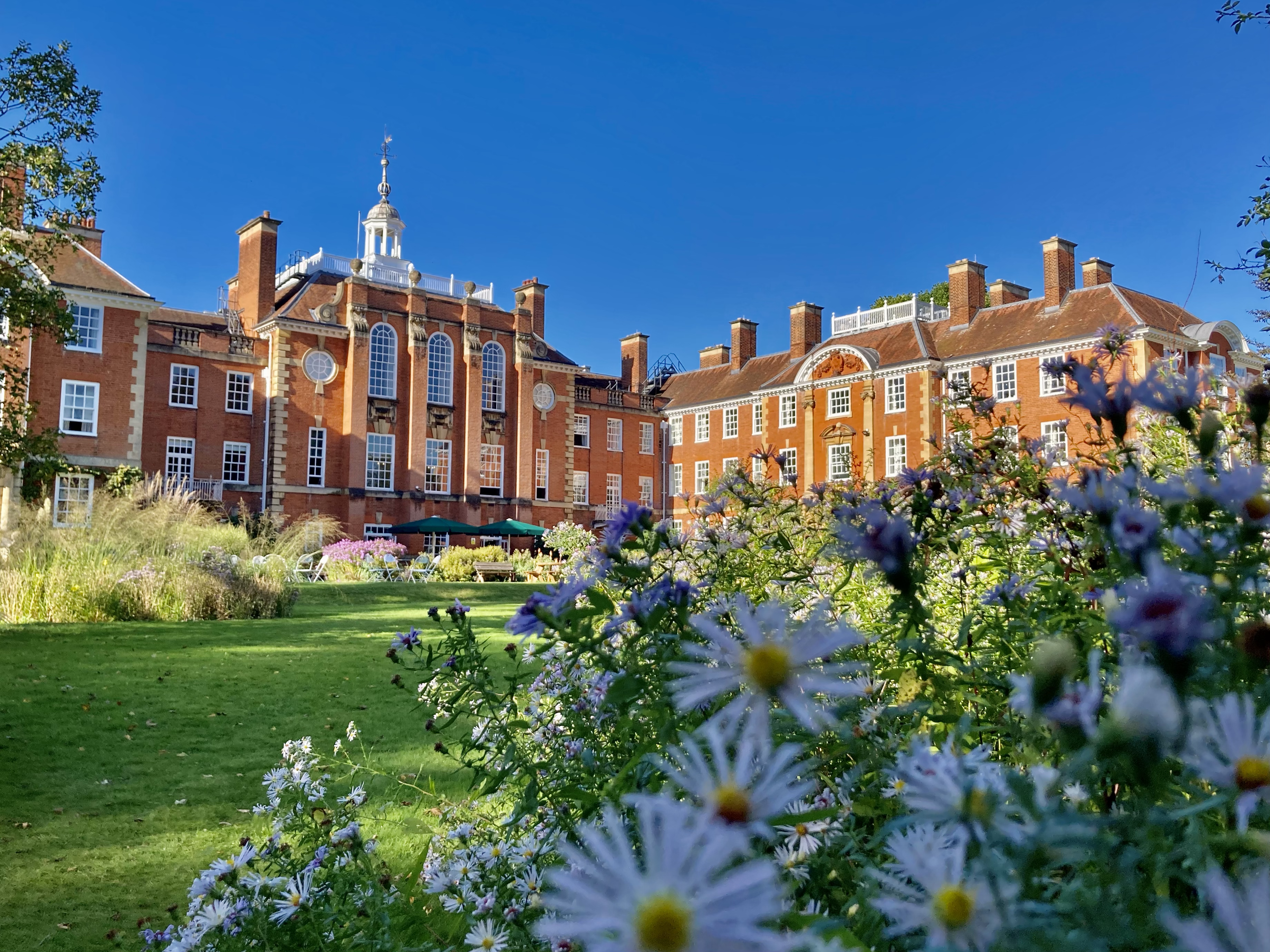 Job title: Associate Professorship in European Political and Social Thought (1848 - c.1950)
Division: Humanities
Department: Faculty of History
College: Lady Margaret Hall
Contract type: Five years in the first instance, then reappointment to retirement upon completion of a successful review
Reporting to: Chair of the History Faculty Board and Senior Tutor (for college-specific duties)
Salary: Combined salary on scale within the range £50,300 - £67,541 per annum (plus per annum taxable and pensionable College housing allowance of £10,055 if living outside College and other benefits). An allowance of £2,931 per annum would be made upon award of the title of Full Professor
Completed applications including the (optional) equal opportunities form, should be sent by email to Mrs Jo White academic-recruitment@lmh.ox.ac.uk to arrive no later than noon on Friday 31 March 2023. Applications received after this time will not be considered.
Overview of the role
Lady Margaret Hall and the Faculty of History are seeking a highly motivated historian of Modern European Intellectual History, focusing on the History of European Political and Social Thought in the period 1848-c.1950. Oxford has developed a global reputation for its graduate programme in Intellectual History, and the post will be essential for maintaining and enhancing the Faculty's expertise and standing in this area. The successful applicant will need to demonstrate a passion for teaching undergraduates across a broad range of papers in the modern European field. They will join a team of colleagues at Lady Margaret Hall committed to supporting the learning of a large cohort of extremely able and high-achieving students. 
The Faculty has a number of intellectual historians who work on areas spanning the period from the early modern period to the twentieth century. In addition to vibrant and successful Masters programme, the Faculty hosts a new interdisciplinary Centre for Intellectual History. By playing a central role in delivering the programme and by participating in the life of the Centre, the postholder will be central to supporting the vitality of the subject both inside and outside the institution. 
The appointee will be a member of the Faculty of History and a fellow of Lady Margaret Hall. The post is tenable from 1 September 2023 or as soon as possible thereafter. This post is an exciting and demanding one in which you will conduct advanced research; give lectures, classes and tutorials; teach on existing courses as well as develop your own teaching options; supervise, support and examine students at the undergraduate and graduate levels; and play a part in the academic life and the administrative work of the History Faculty and Lady Margaret Hall.