Overview
LMH accommodates its graduate students in single study bedrooms at our main site in North Oxford. With more than 10 acres of beautiful grounds and excellent facilities, this is definitely a treat! For September 2018 LMH also expects to offer some off-site rooms to graduates through the College's leased private accommodation in other areas of Oxford.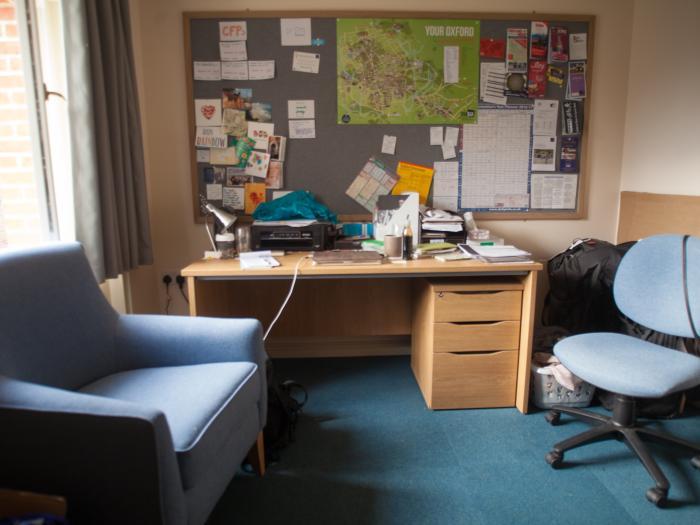 Main points
Many of our Graduate rooms are located in our Clore Graduate Centre opened in 2016, with en-suite facilities and adjacent to the new Graduate Common Room.
Other Graduate accommodation is available in historic buildings across the college site

Our Graduate rooms are offered at four price bands, dependent on the room size and facilities. These currently range from just over £109 per week to £150 per week.

Our standard Graduate agreements run for 39 weeks, enabling you to stay in College continuously through term-time and vacations. Students have the option to extend their agreements over the summer period for up to 51 weeks in total.
LMH scholarship holders and some members of our Graduate common room (MCR) Committee are automatically entitled to College accommodation.