Biography
I am responsible for music making in LMH, including supervising organ and choral scholars. I am always willing to meet prospective scholars. I am passionate about involving as many people as possible in music, whether as practitioners or listeners.

I studied at the Birmingham Conservatoire, Brasenose College, and the Royal College of Music where I completed my MMus with distinction. My teachers include Dame Gillian Weir. I was a Junior Fellow at the RCM, an Edison Fellow at the British Sound Archive, and a Postdoctoral Research Fellow at Harris Manchester College, Oxford.

In addition to my duties at LMH, I am an organ tutor and the Choir Director at St Giles' Church, Oxford. As an organist, I have performed in many prestigious venues in the UK. I lead study activities for Oxford organ scholars.
Research interests
The music of J.S. Bach, in particular the organ works; Performance practice, in particular the 'Early Music Movement'; Aesthetics of 'Classical' organ building in the twentieth century.
Teaching
History, Keyboard Skills; Musical Thought and Scholarship; Techniques of Composition
Courses: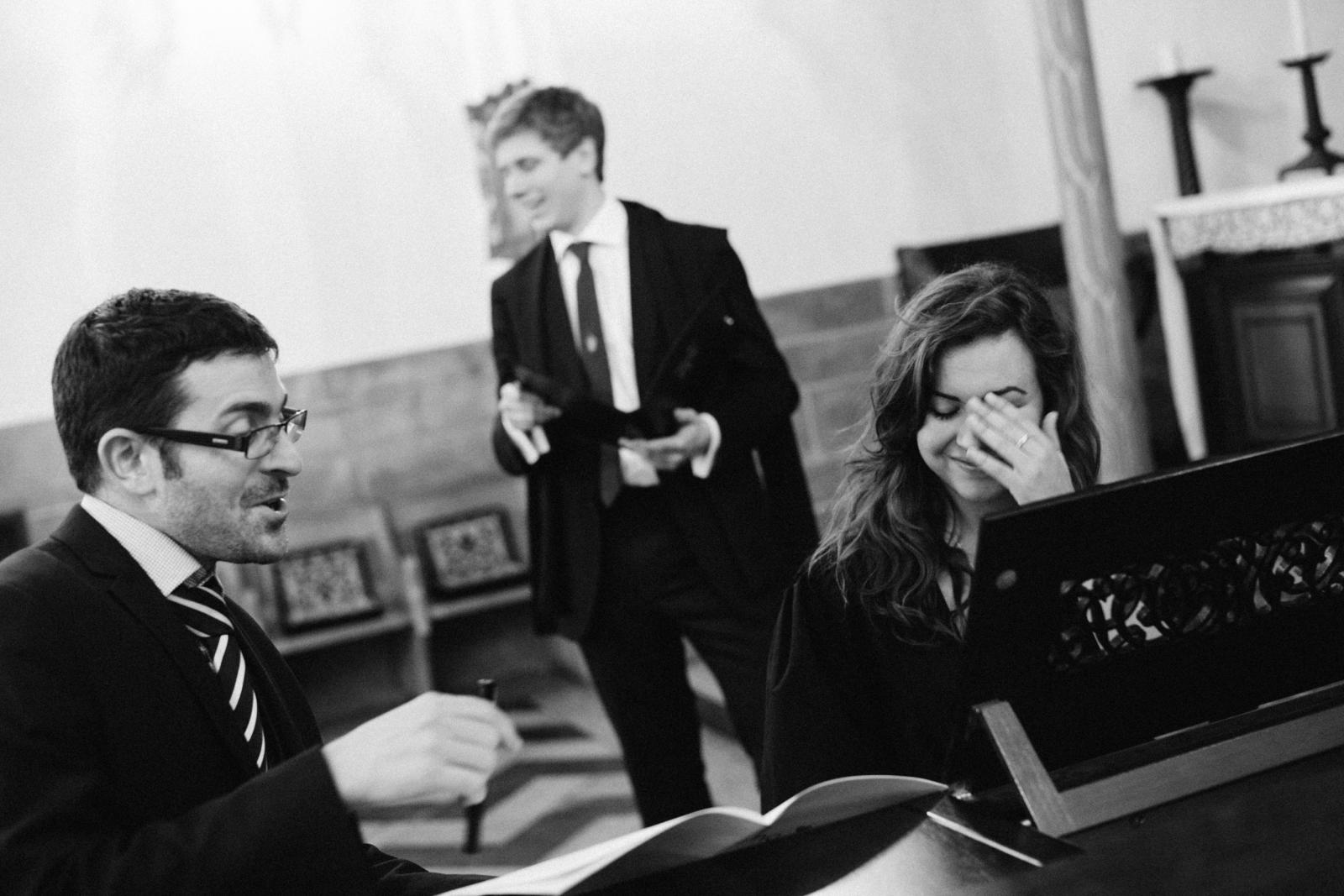 Selected publications
'Oxford Embraces Reform: The 1965 Organ in The Queen's College', in Organ Yearbook (2014) '
To Baroque or not to Baroque: The Royal Festival Hall and the Orgelbewegung', in Journal of the British Institute of Organ Studies (2014)