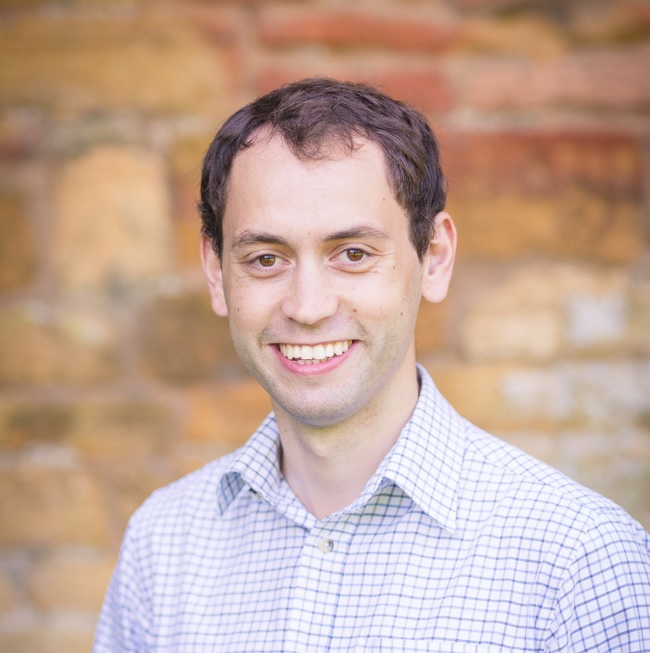 Biography
I began a British Academy Postdoctoral Fellowship in the Faculty of Music in 2016, having previously been a Postdoctoral Research Associate on the AHRC-funded Performing Hip Hop Englishness project at the Institute of Criminology, University of Cambridge. I received my PhD and MMus from Royal Holloway University of London and my BA Music from the University of Cambridge.
Research interests
My research falls primarily within the field of ethnomusicology and focusses variously on Peruvian music, hip hop in England and music in prisons. I have particular research interests in music and capitalism, music and sentimentalism and the relationship between music and ethics/morality. I am currently preparing a monograph that builds on my doctoral research on the huayno pop industry in Peru and, with Dr Richard Bramwell (Loughborough University), am preparing a monograph and a number of articles on rap culture within various state-funded institutions in England.
I have organised a range of conferences and events including the 'International Hip Hop Conference and Festival' (University of Cambridge), a symposium for David Lammy MP's Review on racial bias in the criminal justice system (University of Cambridge), a symposium on 'Love and Sentimentalism in Popular Music' (Royal Holloway) and the inaugural joint Royal Musical Association/British Forum for Ethnomusicology conference on 'Music, Circulation and the Public Sphere' (University of Manchester).
Teaching
Alongside my research I have given lectures and tutorials at a range of institutions, including Royal Holloway, King's College London, the University of Cambridge, the University of Oxford, City University London and HM Prison Full Sutton.