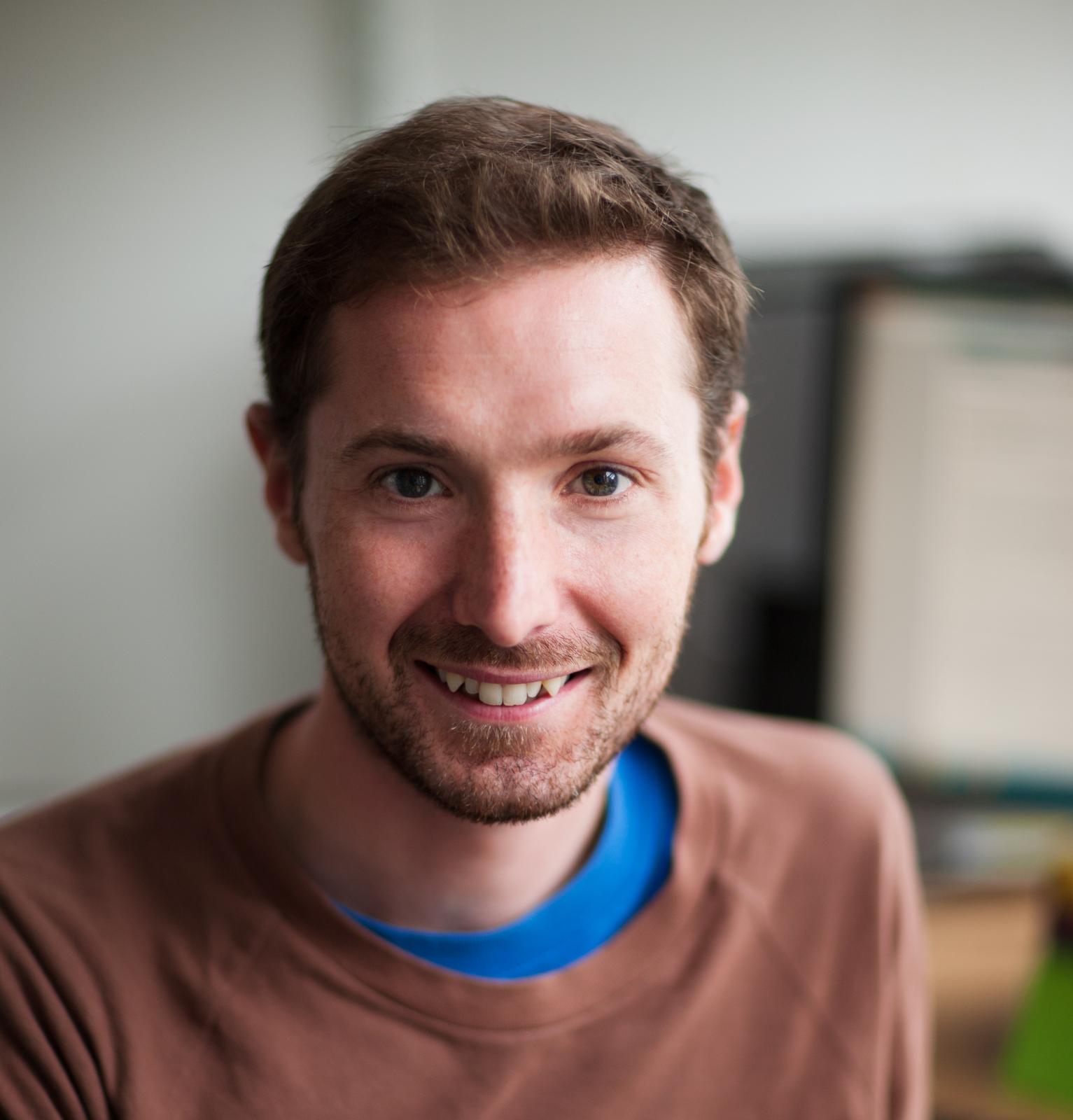 Biography
I studied Natural Sciences at Cambridge University and then moved to Oxford University to study Graduate-Entry Medicine. I have an MSc in Global Health from Oxford University and worked in London and America before returning to Oxford to pursue a career in Public Health Medicine. I am now a Wellcome Trust Research Training Fellow at the Nuffield Department of Population Health and an honorary Specialty Registrar in Public Health at Oxford University Hospitals NHS Trust. I teach on the medical student public health course and the MSc in Global Health Science.
Research interests
I am currently studying for a DPhil aiming to model the cost-effectiveness of different public health policies affecting diet and physical activity, and am interested in how health systems can best deliver public health. Other ongoing research interests include in the interactions between nutrition, health, and sustainability, and the role of fiscal interventions in changing eating habits (such as soft drink taxes). I am also an expert collaborator for the Global Burden of Diseases, Injuries, and Risk Factors Study.
Teaching
As well as being a clinical medicine personal tutor and Junior Research Fellow at LMH, I teach on the 5th year public health course for medical students and on the MSc in Global Health Sciences.
Courses:
Selected publications
Briggs ADM, Mytton OT, Kehlbacher A, et al. A health impact assessment of the UK soft drinks industry levy: a comparative risk assessment modelling study. The Lancet Public Health. 2016;2(1):e15
Briggs ADM, Wolstenholme J, Blakely T, Scarborough P. Choosing an epidemiological model structure for the economic evaluation of non-communicable disease public health interventions. Population Health Metrics. 2016;14:17
Briggs ADM, Kehlbacher A, Tiffin R, Scarborough P. Simulating the impact on health of internalising the cost of carbon in food prices combined with a tax on sugar-sweetened beverages. BMC Public Health. 2016;16:107
Briggs A. Sugar tax could sweeten a market failure. Nature. 2016;531(7596):551
Briggs ADM, Fisher PA, Cooper RF. (Eds) Practising Public Health: A guide to examinations and workplace application. CRC Press. 2015. ISBN: 9781482238655
Newton JN, Briggs ADM, Murray CJL et al. Changes in health in England, with analysis by English regions and areas of deprivation, 1990–2013: a systematic analysis for the Global Burden of Disease Study 2013. The Lancet. 2015;386(10010):2257
Briggs ADM. How changes to Irish healthcare financing are affecting universal health coverage. Health Policy. 2013;113(1-2):45