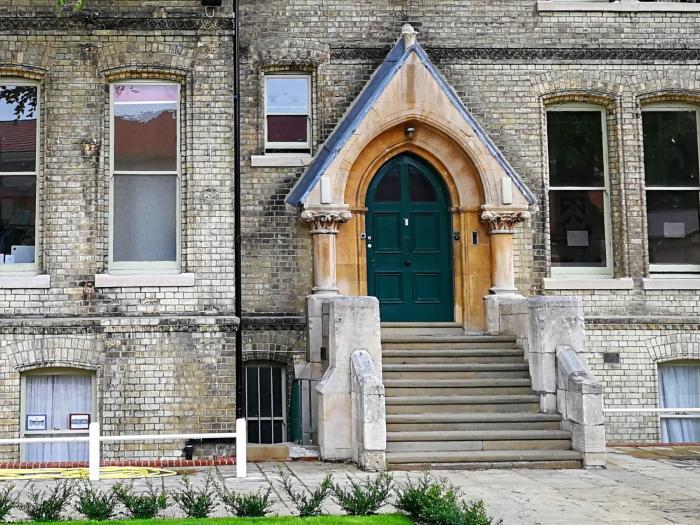 International Gender Studies Centre at Lady Margaret Hall
IGS
The International Gender Studies Centre (IGS) was established at the University of Oxford in 1983, to advance research on gender, culture and social transformation.
Message from the IGS Community
IGS hails the end of a distinguished era.

The winds of change are blowing at IGS as this term marks the end of Dr Maria Jaschok's esteemed directorship of IGS. Dr Jaschok took the reigns at IGS in the year 2000 when IGS was still hosted at Queen Elizabeth House. During her eighteen-year tenure, Dr Jaschok has worked with IGS members and fellows to bring IGS to its current home at LMH and broaden the centre's reach and appeal through its popular seminar series and it's many excellent visiting research fellows. 

She has also steered the successful requests for grants for funding from the respected Open Society Foundations and shepherded two transformative academic programmes designed to bring Eurasian academics and Eurasian stories to greater prominence. Her work with the centre in Myanmar has forged new relationships that will bear fruit for many years to come.

During her time as Director, Dr Jaschok has continued to develop her excellent reputation in gender studies and in China studies. She has also supported and mentored many students to their own academic success. Now, at the end of her time leading IGS, Dr Jaschok can redouble her own academic labours and develop the many promising avenues for research her experience with IGS has opened.

IGS send their heartfelt thanks to Dr Jaschok for the great many accomplishments that she has guided the centre to achieve and wish her well as she embarks upon a new period of richer academic exploration. 

As a centre, IGS is embracing the next stage in its long and illustrious history and will use this transformative period as a time of seeking new opportunity. To discuss becoming involved with IGS, or for any other queries, please contact the IGS Treasurer Konstantina Isidoros on konstantina.isidoros@anthro.ox.ac.uk
For the Link to LMH recognition of Dr Jaschok:
http://www.lmh.ox.ac.uk/news/dr-maria-jaschok-thanked-distinguished-leadership-igs
The IGS 2018 Kaberry Lecture delivered by Professor Patricia MacCormack on 'Toward an Ahuman Manifesto'. 
IGS at Lady Margaret Hall, May 16th.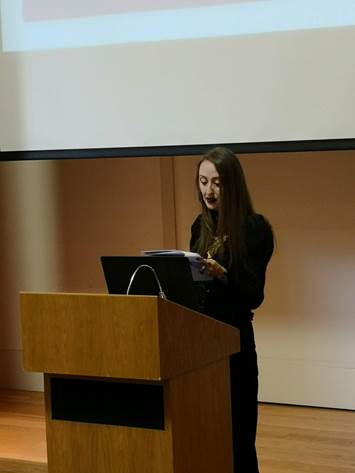 WEF at Oxford
The Global Dialogues & Women's Empowerment in Eurasian Contexts Fellowship Programme