The Orchestra of Wadham and LMH (OWL) is a thriving and high-standard orchestra run by students in both colleges. In its third year, the orchestra is known for being one of the biggest of the college orchestras, as well as for tackling some momentous repertoire. However, we approach these challenging works from a welcoming and less intense angle – you will come out of a rehearsal having had fun and a chance to meet people around you.
The running of the orchestra is a shared responsibility. A committee that includes a social secretary, publicity officers, orchestral fixers and college liaison officers is headed up by the General Manager, who works in close contact with the Conductor.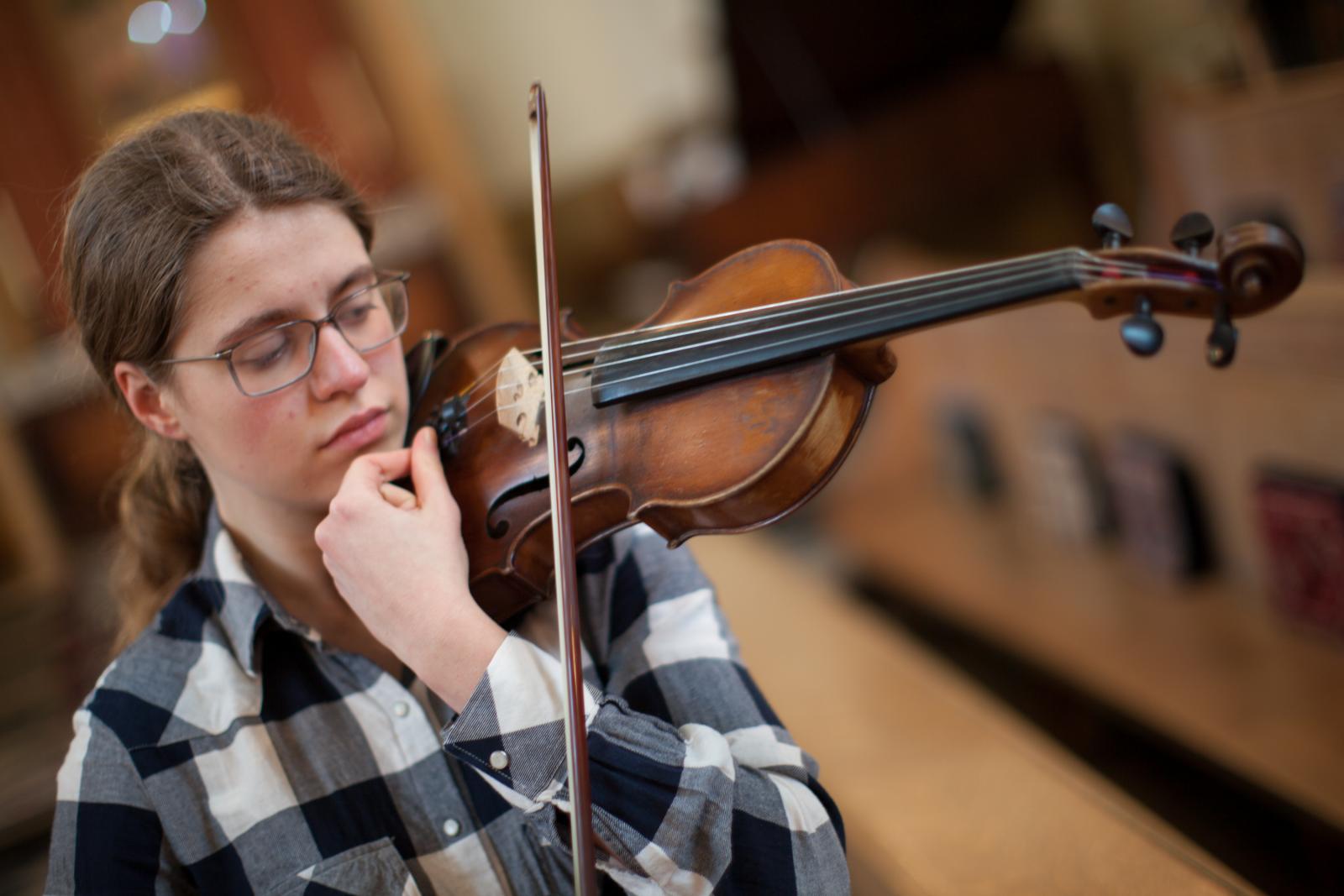 Our orchestra is very much part of an expanding music scene at LMH. The position of conductor presents an exciting opportunity for a well-organized student to develop their musicianship and engage in leadership. In consultation with committee members, you will have freedom to explore the orchestral repertory and plan the termly strategy.