Policing Queer Desires in Singapore by Loo Zihan
Time: 21 June at 14:30–15:30
Venue: Old Library, Lady Margaret Hall
Overview
A site which features current news items and an occasional news flash from the world of feminist discourse and activism.
CEDAW for Change in Oxford – Sept 2017
Venue: the Lady Margaret Hall (LMH) at the University of Oxford, located at Norham Gardens, Oxford, UK, OX2 6QA.
Duration: Sept 25th - Sept 30th, 2017.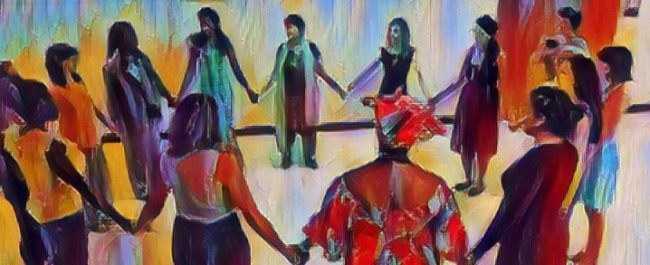 Trinity 2017 Weekly Seminars
Welcome all to the longest-running academic series on Research in Gender at Oxford for Trinity Term 2017.We have a seminar every Thursday from 2:00pm to 3:30pm in Old Library, Lady Margaret Hall. The theme for this term is 'The Making and Unmaking of Home in an Uncertain World'.