Dr Shafag Dadashova
IGS/WEF/ Academic Visitor 2017
She is a Senior Lecturer at Baku Qafqaz University and holds a Ph.D in Philology. Her post-doctoral research includes issues such as self-identity, gender and culture in autobiographical writing. Within the frames of the Women's Empowerment in Eurasian Contexts (WEF) Programme, Dr Dadashova investigates women's autobiographies as a means to understand female self-identity, notions of personal power and their intersection with social factors. Using writings from Azerbaijani women's autobiographies, she studies methodologies and strategies employed by the writers to explore sources of power in their lives.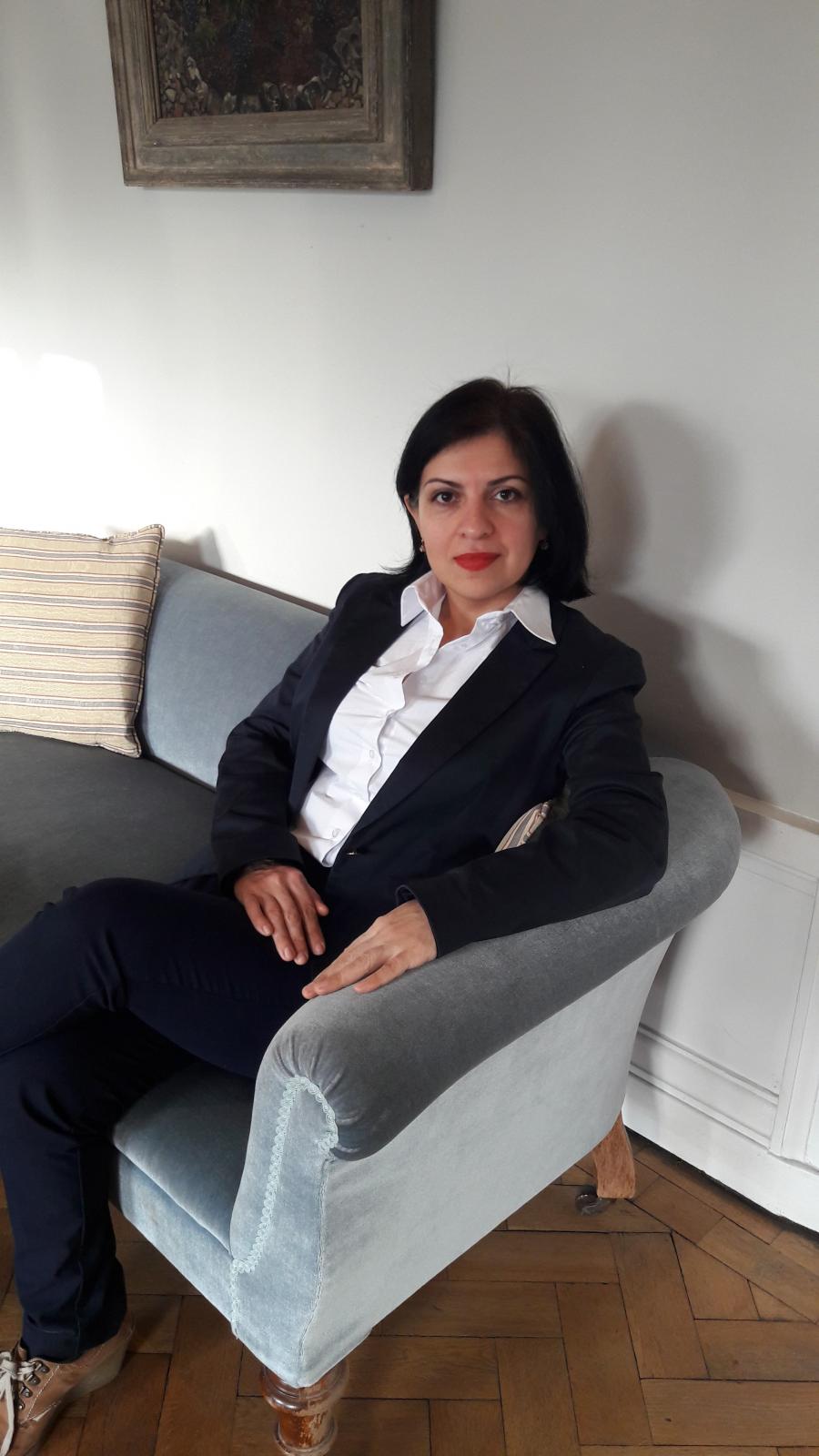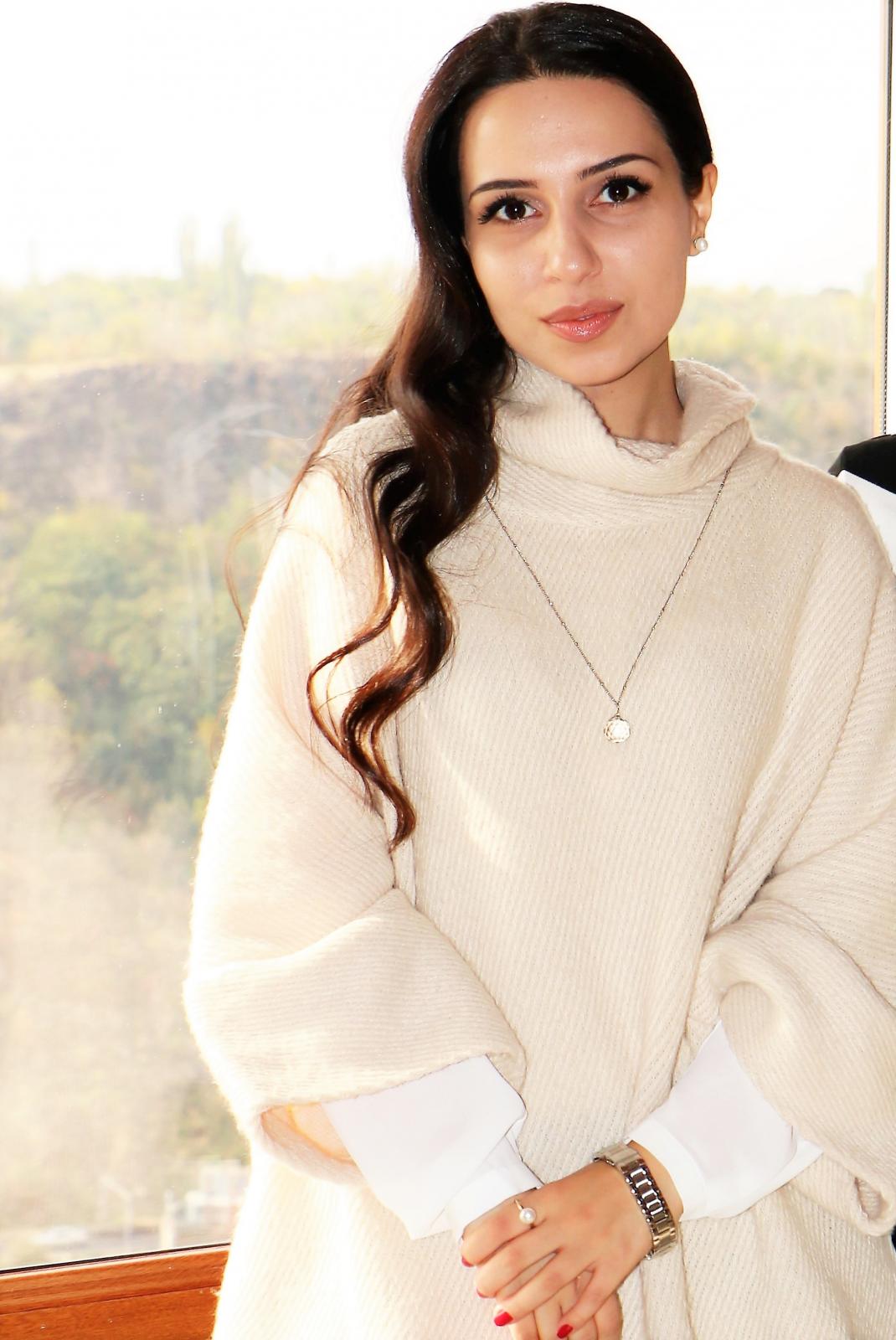 Ani Kojoyan
Yerevan State University
Lecturer of English, Gender and Communication Studies, and Early Modern English Drama
Education Programme Coordinator, OSF Armenia
Ani Kojoyan is a scholar who combines engagement in varied causes and activities with a solid academic career of teaching, research and writing. She  holds the position of lecturer of in Early Modern English Drama, and English, Gender, and Communication Studies at Yerevan State University (YSU) (since 2009.) She received her BA and MA in English from YSU, and earned her Master of Studies in English from the University of Oxford. She is a PhD candidate.
In 2013 she was a visiting scholar in the School of Social Transformation at Arizona State University (ASU). She has carried out 5 research projects and has over 20 academic publications. She is a WEF scholar at IGS, LMH, University of Oxford and within the frames of IGS WEF programme is working on a project of Syrian-Armenian women refugees, their identity performance and social empowerment issues. Simultaneously, she is working on a project of "Woman, gender, power and language in a political discourse".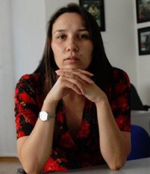 Selbi Jumayeva
IGS/WEF/OSF fellow 2016. Selbi is a co-founder of Bishkek Feminists initiatives and a member of LGBTIQA Organization Labrys in Kyrgyzstan. She is an advisor to Young Feminist Fund FRIDA and Global Fund for Women and serves as a Central Asian representative at the Civil Society Advisory Group to Regional Office of UN Women Europe and Central Asia. Selbi holds BA degree in Sociology from American University in Central Asia and MA in Human Rights at the University of Essex.
Maia Barkaia
IGS/WEF/OSF visiting research fellow 2016; She holds an international Ph.D in Gender Studies from Tbilisi State University. Her dissertation, Deciphering Dissent and Resistance: Student Activism and Gender in Georgia and India, focuses on student activism, mobilization strategies and the ways feminist perspectives and gender are articulated overtly and tacitly in this activism. She teaches undergraduate and graduate students in the Institute of Gender Studies at Tbilisi State University. In 2010 she obtained her Master's degree in Modern Indian History from Jawaharlal Nehru University. Since 2011 she worked on various research projects in Georgia and India. Her research interests include Social Movements and Gender, Student Activism, Subalternity and Gender, Waged and Unwaged work and Gender, Political ideologies and Gender.