Mission and Structure
The IGS Feminist E-Press is an open-access online platform publishing a range of high-quality academic research in the field of feminist and gender studies from a broad range of academic disciplines. The E-Press also provides a platform to highlight work produced from Oxford-based activities and IGS affiliated programmes and centres more broadly. It is our aim to encourage and showcase innovative, intellectual thinking and experimental methodologies in gender studies research.
The E-Press has two distinct 'streams' of content: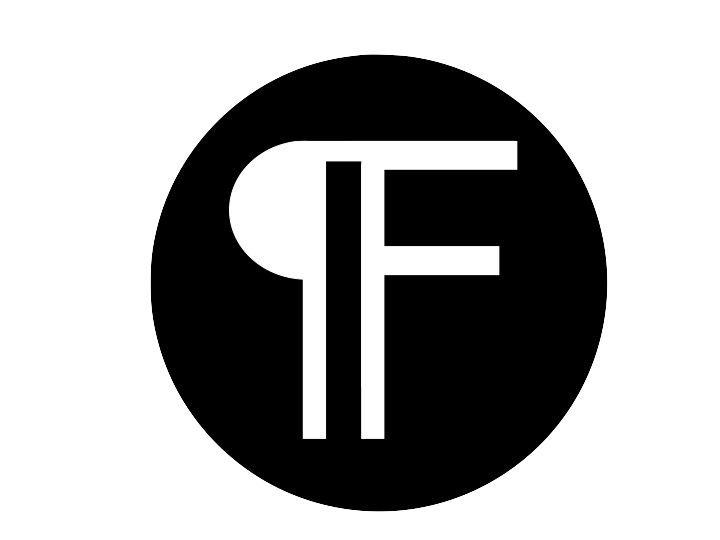 Peer-Reviewed Research Articles
The E-Press welcomes submissions of academic research articles of up to 8,000 words on any topic relating to the field of feminism and gender studies. All accepted submissions are sent for double blind peer reviewed ensuring the highest of academic standards.
A Submission Guide for Authors, E-Press House Style and information on the peer-review process can be found on our website at: To be confirmed.
The Colloquium
The Colloquium provides a space for creative and innovative expressions that capture themes and debates furthering the study of gender. We also welcome work-in-progress papers, conference papers and position papers. Work produced from IGS (and affiliated institutions) activities – such as conference and workshop reports – will also be published here. Submissions to this stream are reviewed and edited 'in-house' by the Managing Editor and members of the E-Press Editorial Committee.
For further information on submitting a paper to the E-Press please contact the managing editor, Sally Bolton  epresseditor@gmail.com or the soliciting editor Janette Davies janette.davies@anthro.ox.ac.uk.