The Centre has a long established publications programme: over fifty volumes written or edited by Research Associates, numerous articles, and now the open access IGS Feminist E-Press.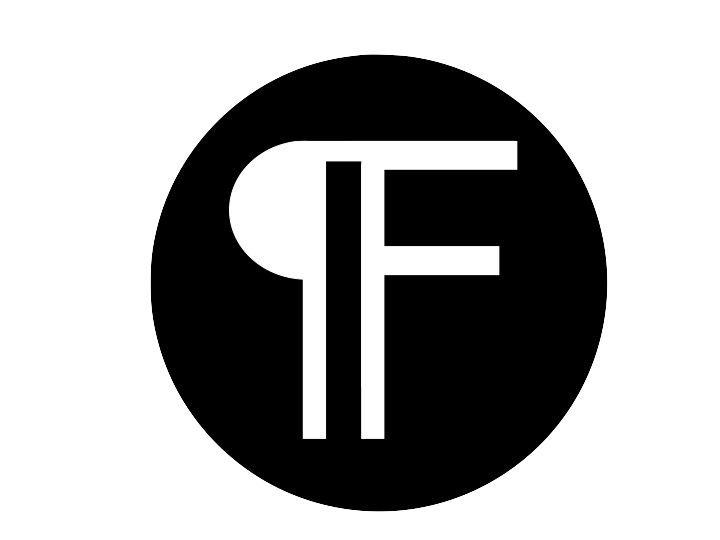 IGS Feminist E-Press
The IGS Feminist E-Press will provide an open-access professional platform to showcase a range of high-quality academic research in the field of feminist and gender studies from a broad range of academic disciplines. This builds on a proud tradition of IGS publications in the area of intersectional gender studies.
New website: https://oxfordfeministepress.com/