Contact details
Email: sian@siancrisp.com
Role: Research Associate: IGS at LMH, Steering Committee, RA representative and Web Coordinator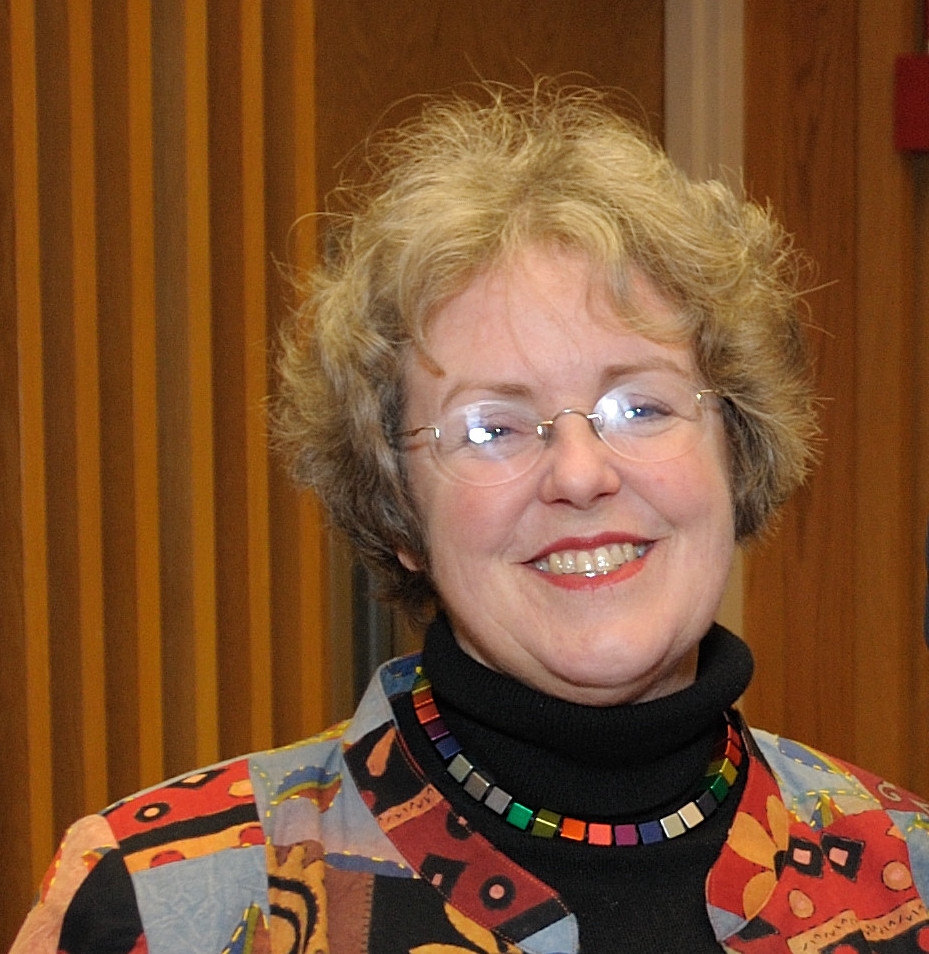 Biography
Sian Crisp has been studying a south Italian hill village (the focus of her Cambridge doctoral thesis on Migration) for the last 40 plus years and is currently engaged in writing up this longitudinal study, after a sabbatical month at the Rockefeller Institute at Bellagio.
She works as an Educational Consultant creating interactive educational materials.
She has been involved in evaluating Chinese research projects for the China Medical Board, evaluating projects in Africa and advising on School Linking for Plan UK and working with Social Enterprise workshops on education.
Research interests
Migration; gender, development and social change; health and education
Selected publications
Over 40 digital publications on-line and CD for interactive learning on the environment, archaeology and history