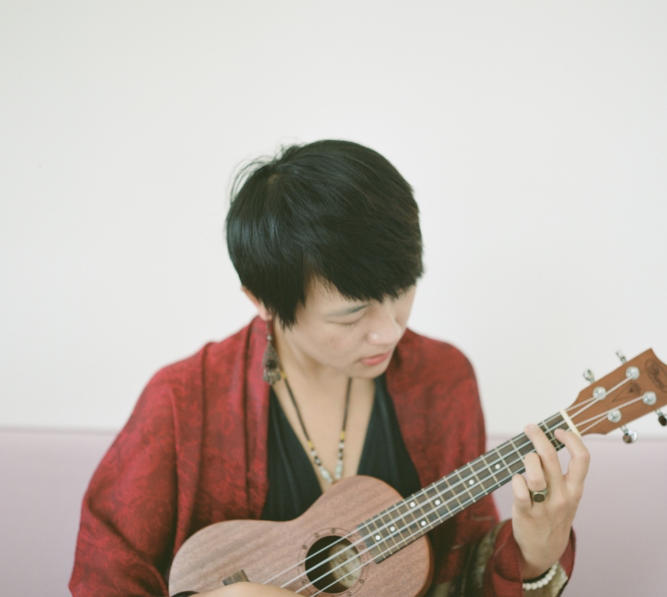 Biography
Ling Tang joined the University of Oxford in 2016 as a DPhil student in Oriental Studies (under the supervision of Dr. Maria Jaschok and Prof. Rachel Murphy).  Ling studies gendered and sexualized guanxi and critically brings into the discussion the concept of erotic capital, which she sees essential for understanding of instrumental interpersonal relationship in urban China and beyond. While her MPhil thesis targets the white-collar women workers in Shenzhen, her DPhil research focuses on the female-led E-commerce entrepreneurs. 
Ling is interested in social enterprises and moral business, and therefore recently co-founded a food sharing platform business company called TryMyDish incubated by Oxford incubator.trymydish.com She has also co-founded a photography-based visual anthropology feminist art project called Whatswoman. whatswoman.com
Research interests
The Internet; E-commerce; Erotic Capital; Intimate Labour; Gender and Sexuality in China; Guanxi
Selected publications
2017: Book review of The Afterglow of Women's Pornography in Post-Digital China by Katrien Jacobs. Palgrave Macmillan. Screen Bodies, 2017(2).