Contact details
Email: Lidia.Sciama@anthro.ox.ac.uk
Role: IGS at LMH Former Director, now Research Associate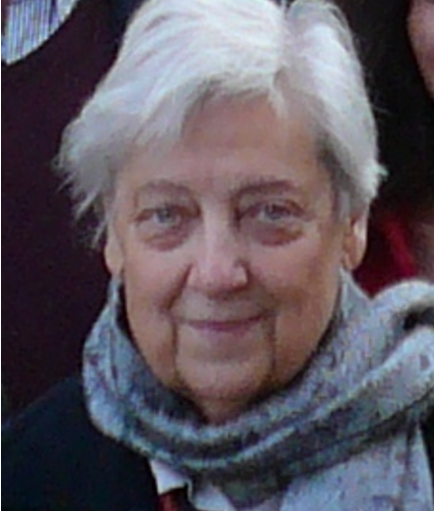 Biography
I was born in Italy where my first field of study was Modern Languages and Comparative Literature. After an academic year at the Hebrew University in Jerusalem, I spent a year at Cornell University in the US, where I completed a Masters degree with a thesis on Nathanael West. In Oxford, I studied social Anthropology and wrote a DPhil thesis based on long-term fieldwork on a Venetian Island, Burano.
Research interests
Relations between Anthropology and Literature, biography and autobiography; the Social Anthropology of Southern Europe, with a focus on ideas of honour and shame, gender, sexuality and women's labour; anthropological aspects of humour and comedy.
Teaching
In Oxford I have supervised and monitored IGS students. I have taught Anthropology and Literature at Mount Holyoke College, in the USA, and Social Anthropology at the University of Ca' Foscari, in Venice.
With S. Ardener, Elisabeth Hsu and others, I co-convened a long-standing seminar series on Ethnicity and Identity at the Oxford Institute of Social and Cultural Anthropology.
Selected publications
Humour, Comedy and Laughter (Edited and Introduced for Berghahn 2016)
War and Women across Continents (Co-edited with S. Ardner and F. Armitage and Contribnuted to, for Berghahn 2016)
A Venetian Island; Environment, History and Change in Burano (Berghahn 2003, 2006)
Beads and Beadmakers. Gender, Material Culture and Meaning (co-edited with Joanne Eicher, and introduced for Berg 1998).
'The Problem of Privacy in Mediterranean Anthropology', (in S. Ardener ed.1981).