Contact details
Email: janette.davies@anthro.ox.ac.uk
Role: Research Associate and Seminar Convenor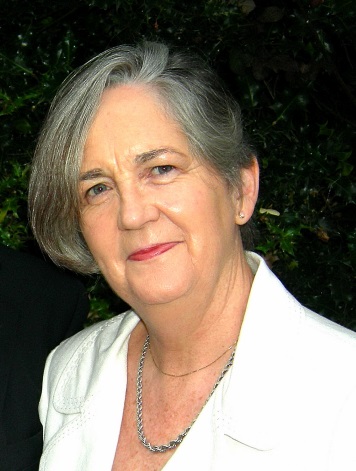 Biography
  PhD (Brunel)
    MSt Social Anthropology (Oxon)
    MSc Medical Anthropology (Brunel)
    Research Associate, Institute for Social and Cultural Anthropology
    Former health professional in Bolivia, Thailand and Bangladesh
    Member of Editorial Board for Journal of Anthropological Research, published by Association of Georgian Anthropologists, Tbilisi
Research interests
Gender, Health and Well-Being; Gender, War and Security; Gender and Identity amongst Frail Elder; Gender and ageing; women and development in primary healthcare
Teaching
Medical Anthropology MPhil. (ISCA, Oxford)
Selected publications
'Living Before Dying: Imagining and Remembering Home', Janette Davies, 2017. With foreword by Lord Nigel Crisp. Berghahn Books.
'Rebuilding Family, Body and Soul: New Life on the Cambodian Border' in War and Women across Continents: Autobiographical and Biographical Experiences, 2016. (eds) Shirley Ardener, Lidia Dina Sciama and Fiona Armitage-Woodward. Berghahn Books, Oxford and New York.
'The sustainability of Sexual Behaviour Change amongst a Zambian Community affected by AIDS' in Women and Empowerment in the Global South. 2013. Eds. Amriah Buang & Janet Momsen. Universiti Kebangsaan Press Malaysia.
'Protracted Conflict Situations and its Impact on Elders' in Caucasus Journal of Social Sciences Vol. 3 Issue 1, 2011, Special Issue of Conference papers on 'Conflict and Transformation: State Rhetoric, Search for Identity and Citizenship in the South Caucasus'. University of Georgia, Tbilis.
'Elders and their Families in Crisis: Ageing and its Discontents' 2010 Journal of Anthropological Research, Ilia Chavchavadze University, Tbilisi.
'Necessary In-betweens: Auxiliary Workers in a Nursing home Hierarchy' in Kent Maynard (ed.), 2007 Medical Identities: Healing, Well-Being and Personhood. Berghahn Books.