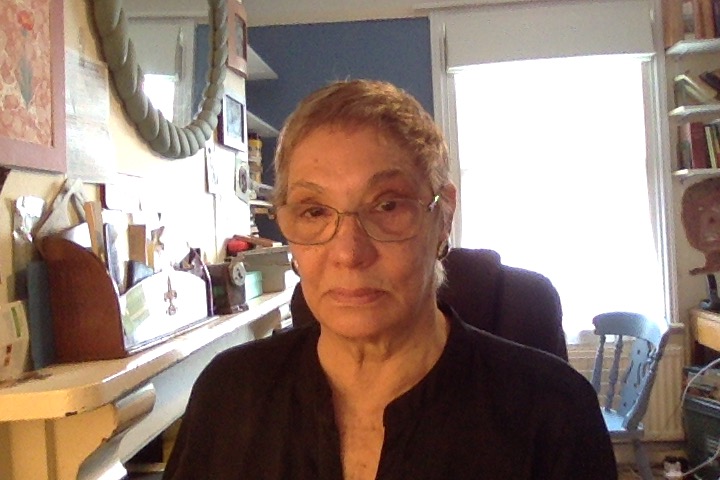 Biography
Education:
D.Phil in Anthropology (Durham University)
B.A. and M.A. Human Sciences (University of Oxford)
Diploma in Development (Ruskin College, Oxford)
Paula Heinonen is currently completing two commissioned books on memory and biography. She was College Lecturer in Gender Studies, Politics and Anthropology of Development at Hertford College, University of Oxford from 2004-2017. Paula has been tutor and dissertation supervisor for Visiting and other students across the university since 2001. She was Visiting Fellows Program Coordinator, International Gender Studies Centre at Lady Margaret Hall and tutor in Social Anthropology for the Human Sciences and Anthropology and Archaeology degrees course as well as being the coordinator of the Gender Option course. She acted as dissertation supervisor, examiner and occasional lecturer for the M. St. in Women's Studies degree course of the University of Oxford and D. Phil supervisor at the Oxford Centre for Mission Studies. Prior to that she was Senior lecturer in anthropology at the Department of Sociology and Social Anthropology as well as Head of Research at the Centre for Research and Training for Women (now renamed Gender Studies Centre), University of Addis Ababa, Ethiopia.
Research interests
Anthropology, feminisms, masculinities, childhood studies, street children, youth gangs, knowledge production, memory and biography.
Languages: English, Amharic, French, Italian, German
Selected publications
Youth Gangs and Street Children: Culture, Nurture and Masculinity in Ethiopia. 2011 Berghan Books.
Participant observation versus participatory research: Voices from the field. Rivista di Anthropologia Post-Globale (2013)
Methodological Implication of Contextual Diversity in Research on Street Children, Youth & Environments, Vol.13, no.1 (Spring 2003)
Early, Forced marriage and Abduction and their links to custom/tradition, FGM, poverty and HIV/AIDS. A WOMENKIND Worldwide background document. http://www.womankind.org.uk, 2002
Some aspects of Child Rearing Practices in the Urban Setting of Addis Ababa (with special reference to street children) A Radda Barnen, Save the Children Sweden publication, 1996