Contact details
Email: anne@johncoles.plus.com
Role: Research Associate: IGS at LMH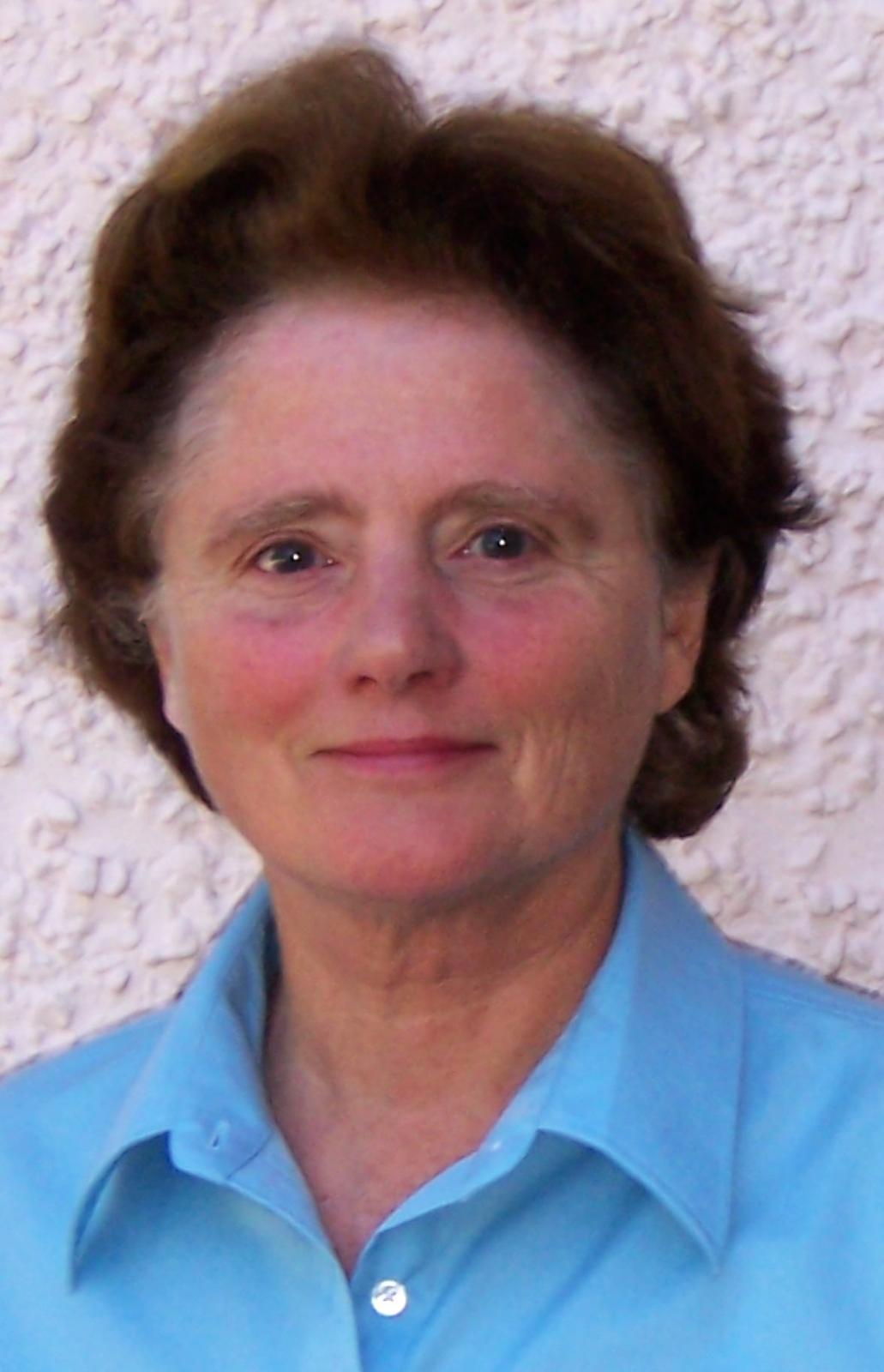 Biography
PhD Geography (LSE), MSc Human Nutrition (LSHTM).
MA Geography and Political Economy (St Andrews).
Anne's career has combined university teaching (at the universities of Khartoum, Durham, London, Canberra and ANU), with research and professional practice in international and bilateral agencies, national governments and NGOs.
Member of the RAE 2001 sub-panel for development studies.
Senior Social Development Adviser, Department for International Development and Member of OECD/DAC Working Party for Gender Equality (1994-1998).
In recent years trustee and chair of two development NGOs.
Research interests
Gender: social and organisational change and development.
Migration, concepts of home.
Human responses to difficult and changing environments, particularly aridity: climatically appropriate architecture and water resource management.
Public health, food and nutrition.
Selected publications
Anne Coles, Leslie Gray and Janet Momsen (eds) (2015), The Routledge Handbook of Gender and Development.  London and New York: Routledge
With Peter Jackson, Windtower, Stacey International, London. Reprinted 2009, 2007
With Meike Fechter (editor and contributer), Gender and Family among Transnational Professionals, Routledge, New York and London, 2007
With Tina Wallace (editor and contributor) Gender, Water and Development, Berg, Oxford, 2005
Her written portfolio includes reports, as well as articles and contributions to books, dating from 1967.