Our Centre
Since 1983, IGS  has  provided a focus in Oxford for women and gender studies in an international context. It grew out of an earlier initiative of a weekly seminar on the anthropology of women at Queen Elizabeth House (known today as The Oxford Department of International Development). This initiative was one of the pioneering achievements of the 1970s women's movement.
Over the years, the Centre has undertaken critical scholarly research on the contributions by and the constraints facing women around the globe. The Centre's members form a multi-disciplinary research unit with backgrounds in social anthropology, human geography, history, literature, law, sociology, development and politics. Through teaching, research, seminars/workshops and publications, they contribute to an informed understanding of the gendered nature of social and cultural life in the UK and elsewhere.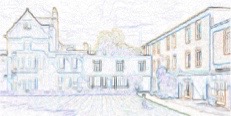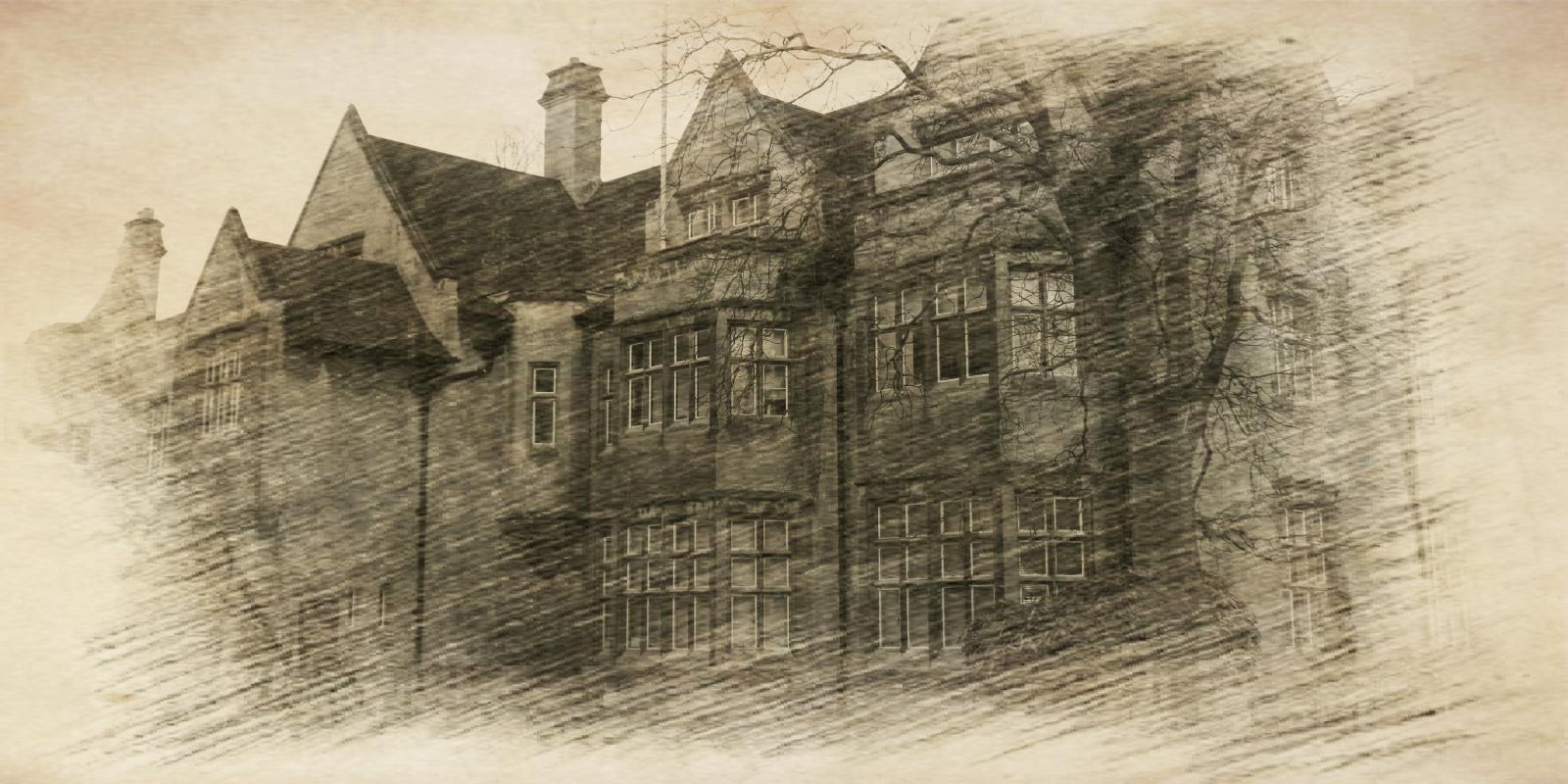 Since 1972,  our Centre has convened some 700 seminars.  No less than 165 Visiting Fellows – from Korea to Cameroon, from Islamabad to Israel – have studied at the Centre opening them to new ideas and possibilities for themselves and for their communities back home. Some 30 workshops have been held at QEH, on topics of analytical importance or practical application. Our  long-standing , well-known Commemorative Lectures honour in turn three pioneers in the anthropology of women: Audrey Richards, Barbara E. Ward and Phyllis  Kaberry.
Since 1983, IGS has  published in its dedicated book series with Berg Publishers, many of the publications derived from IGS-convened seminar series and workshops. Moreover, members have published with Berghahn Books, Routledge, OUP, California Press and other publishers, besides  submitting uncountable journal articles  to prestigious academic journals. The Centre's cutting-edge research, such as  on health care and water supplies, microcredit and faith-based groups, has practical application for facilitation of gender and context-sensitive social change.
Since 1983, the Visiting Fellowship Programme has enabled women and men from all regions and at various stages in their academic careers to access the rich educational resources of the University of Oxford and thus make  a difference to their home societies. The Visiting Fellowship Programme is a core activity of the Centre, with Fellows attending seminars, lectures and workshops, which provide useful opportunities for cross-cultural exchange of ideas and research issues.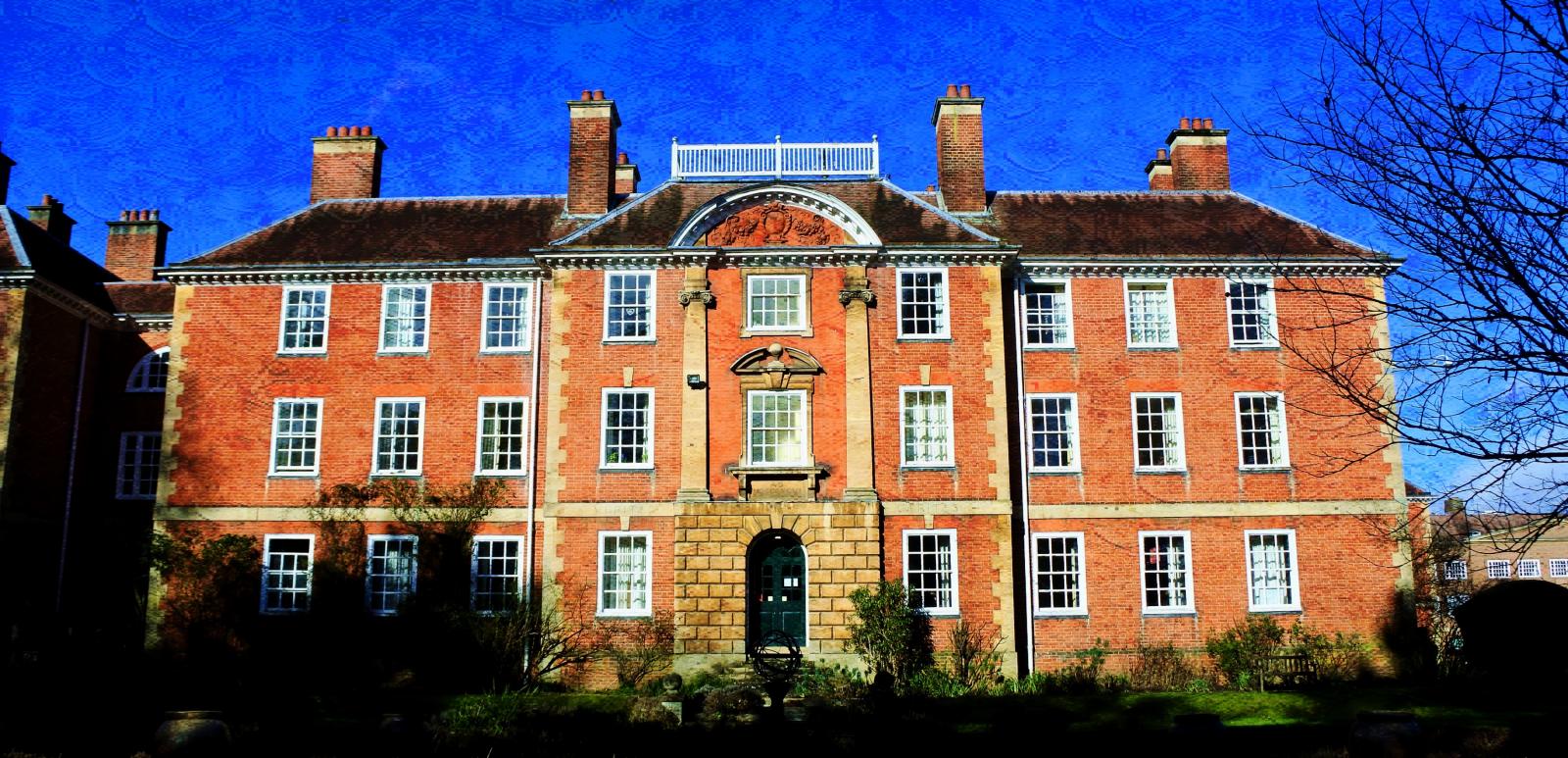 In July 2011, IGS ended its long and fruitful association with QEH and moved to Lady Margaret Hall (LMH). The purpose of this new association is for our Centre to contribute to research and education on women and gender studies, reflecting the original purpose of LMH and continued interest behind its formation as the first women's college in 1878. This formal association enables us to maintain and enhance our relationship with academics in the University of Oxford, as well as departments and faculties with a view to consolidate and expand our academic activities around the world.