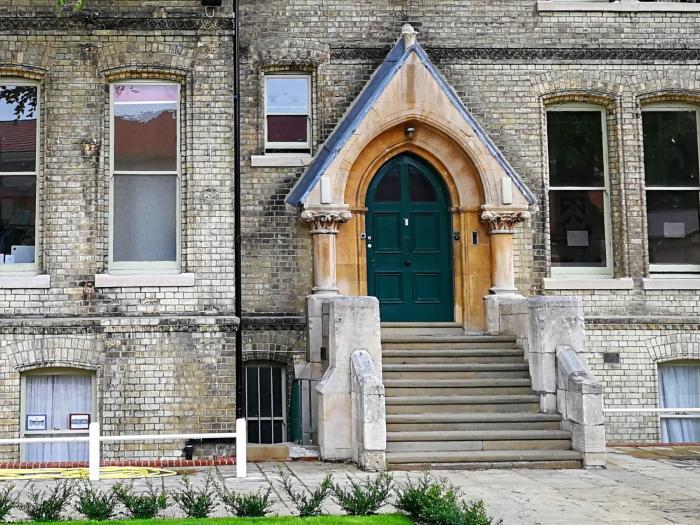 International Gender Studies Centre at Lady Margaret Hall
IGS
The International Gender Studies Centre (IGS) was established at the University of Oxford in 1983, to advance research on gender, culture and social transformation.
Message from the IGS Community
WISHING ALL OUR FRIENDS AND COLLEAGUES A RESTORATIVE SUMMER HOLIDAY. 
Please, note, throughout the month of August, the IGS office will go into a low maintenance mode. We re-start office routine on September 3rd.
The IGS 2018 Kaberry Lecture delivered by Professor Patricia MacCormack on 'Toward an Ahuman Manifesto'. 
IGS at Lady Margaret Hall, May 16th.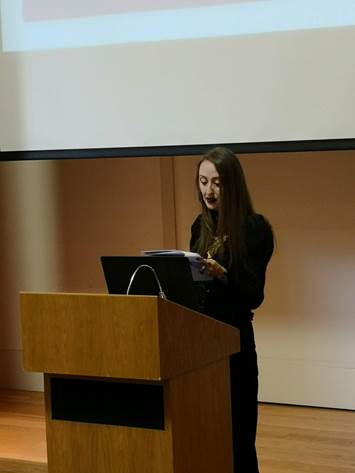 WEF at Oxford
The Global Dialogues & Women's Empowerment in Eurasian Contexts Fellowship Programme