All LMH alumnae and alumni become members of the Lady Margaret Hall Association when they finish their studies at LMH. The primary role of the LMHA Committee is to produce the Brown Book each year and to help Senior Members stay in touch with each other and with the college.
The LMHA's Annual General Meeting is held each year on Gaudy Sunday, when the committee reports to the membership and holds elections for any vacancies on the committee.
Mrs Carol Oster Warriner (Gibson 1981 Jurisprudence), President
Carol is a retired solicitor who practised in the City of London before joining Linnells in Oxford, becoming its youngest partner in 1991. The firm became part of Blake Lapthorn (now Blake Morgan) a large multi-office firm, where Carol was Oxford's Head of Property Litigation. She subsequently became the firm-wide Risk Partner, sitting on its management board before retiring in 2010. For seven years, Carol was a Governor and then Chair of Governors at Rush Common Primary School in Abingdon, the first primary school in Oxfordshire to become an Academy. She has just been asked to become a Governor of Headington Girls School, Oxford. Carol was elected President of the LMHA in 2011 and retires in June 2017.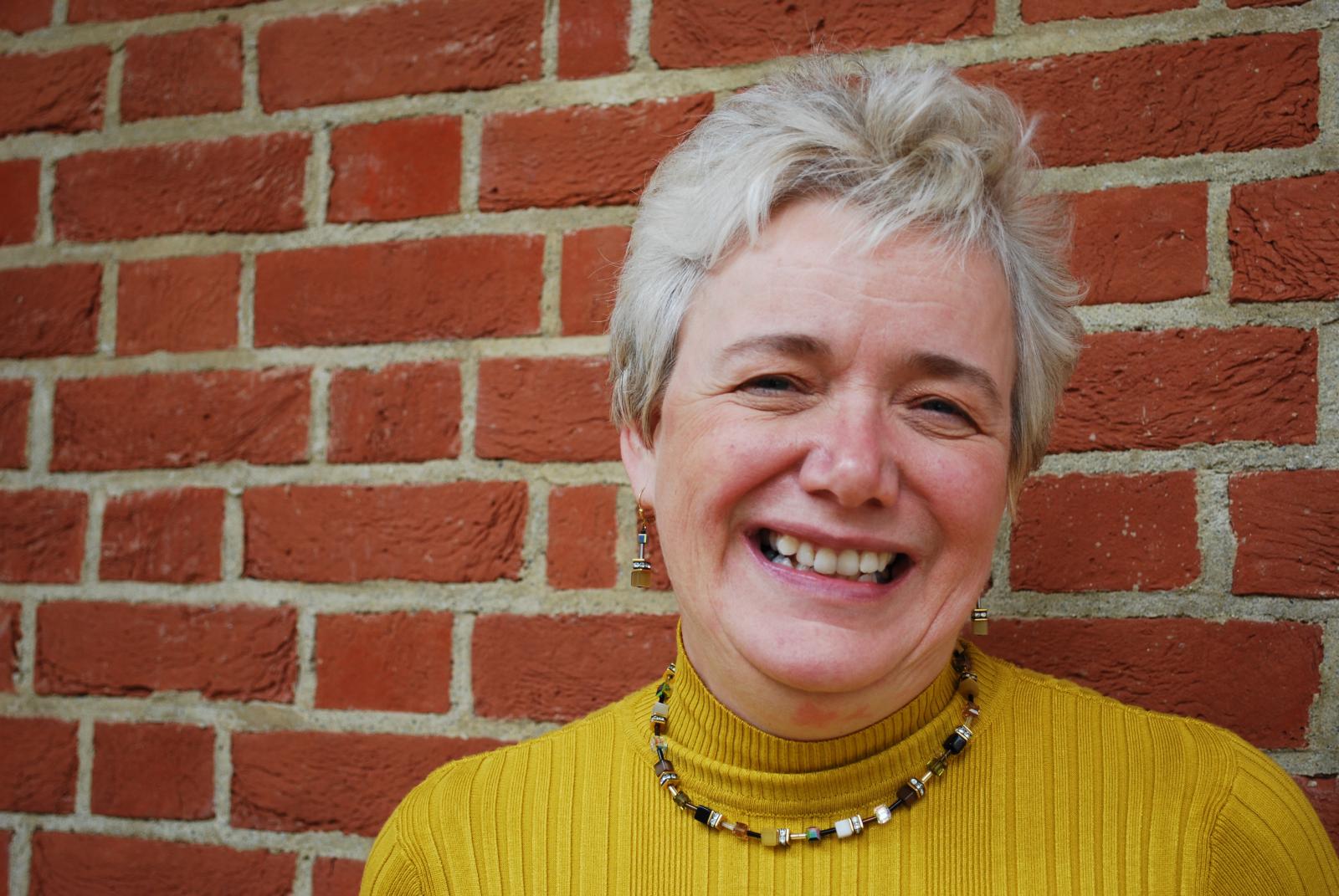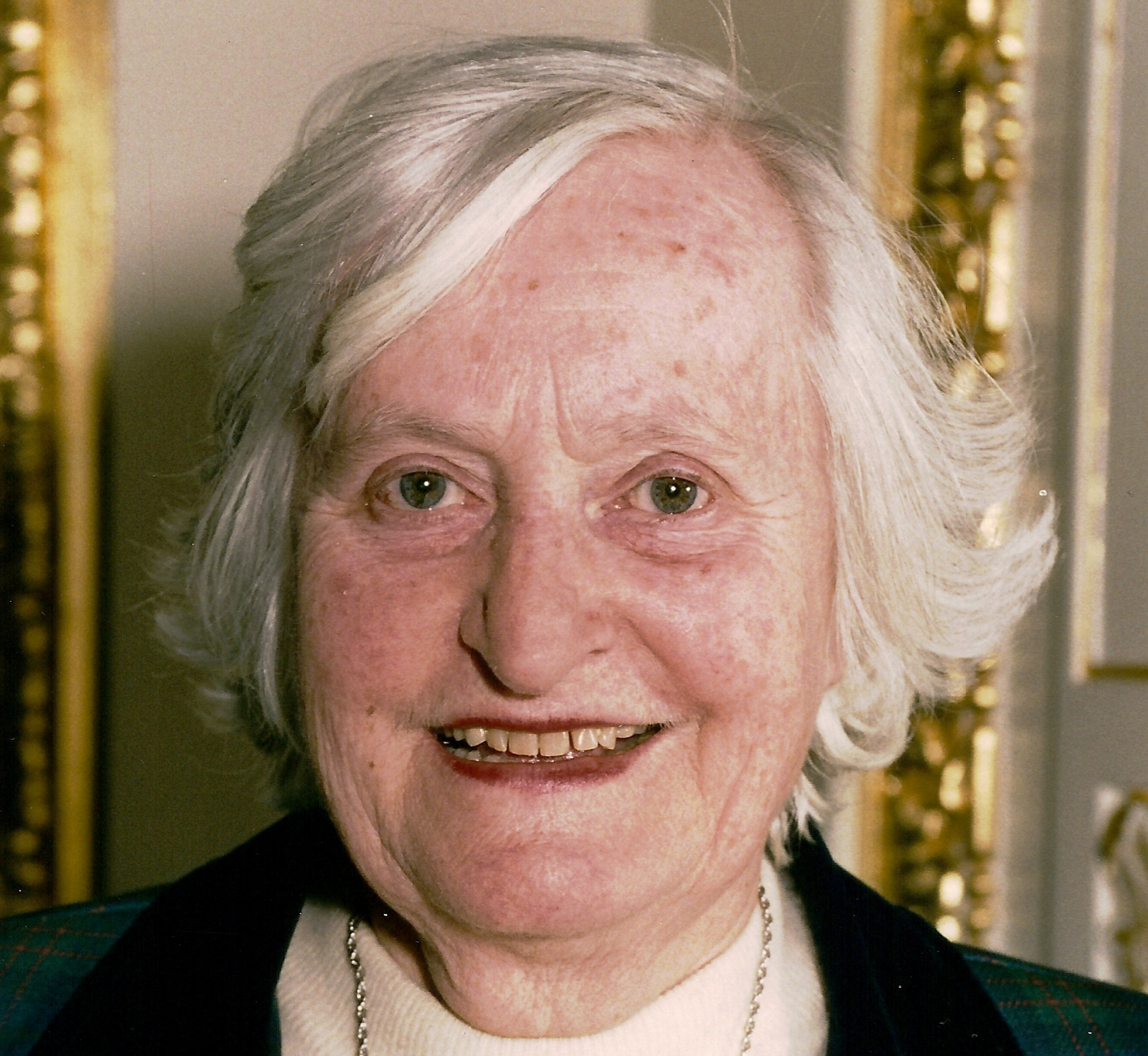 Miss Catherine Avent OBE (1939 English), Vice-President
Cathy arrived at LMH the month after war broke out in 1939 and later spent five years in the WRNS. Deciding against a permanent naval commission, she embarked on a 'career in careers', lecturing, writing and consulting on careers education as well as giving guidance on the relationship between educational qualifications and the requirements of careers. She was awarded an OBE in 1977. Cathy has served on the LMHA Committee since 1982, becoming Honorary Secretary in 1985, President in 1990 and Vice-President in 1994, from which position she continues to offer the Committee the benefit of her long association with the College. In 1990, with Hilda Pipe, she produced the invaluable Lady Margaret Hall Register.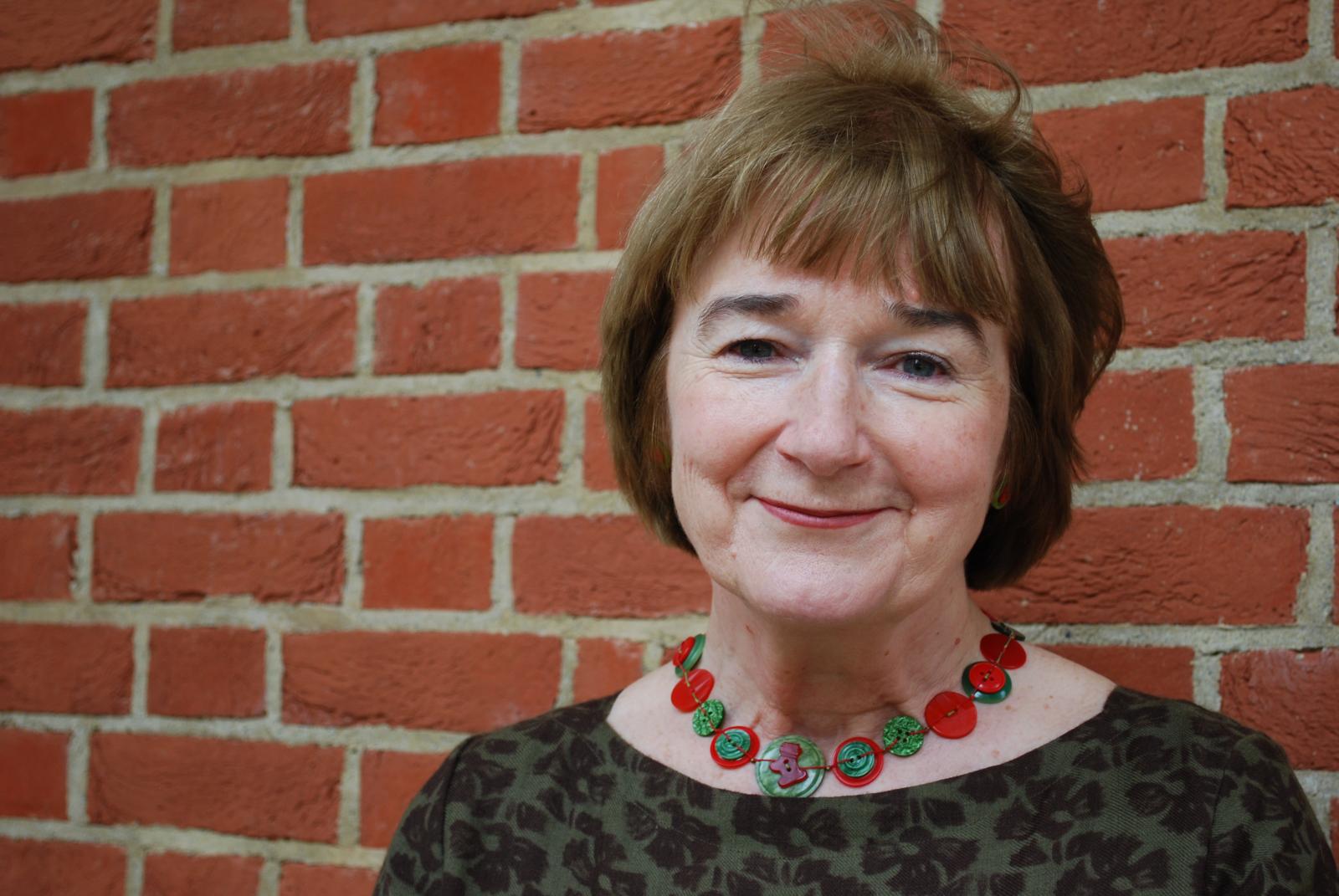 Ms Alison Gomm (1974 English), Honorary Secretary
Alison taught English in an Oxfordshire comprehensive school before romance and a quest for adventure took her to Paris. On her return to Oxford, she became production editor of the Oxford Review of Economic Policy, an academic quarterly. Alison lives in Drayton St Leonard, a small village in south Oxfordshire, and edited Drayton St Leonard: Our Village, a book published in 2000 to mark the millennium. She thoroughly enjoys her work on The Brown Book, where she has particular responsibility for obituaries, and her renewed contact with LMH.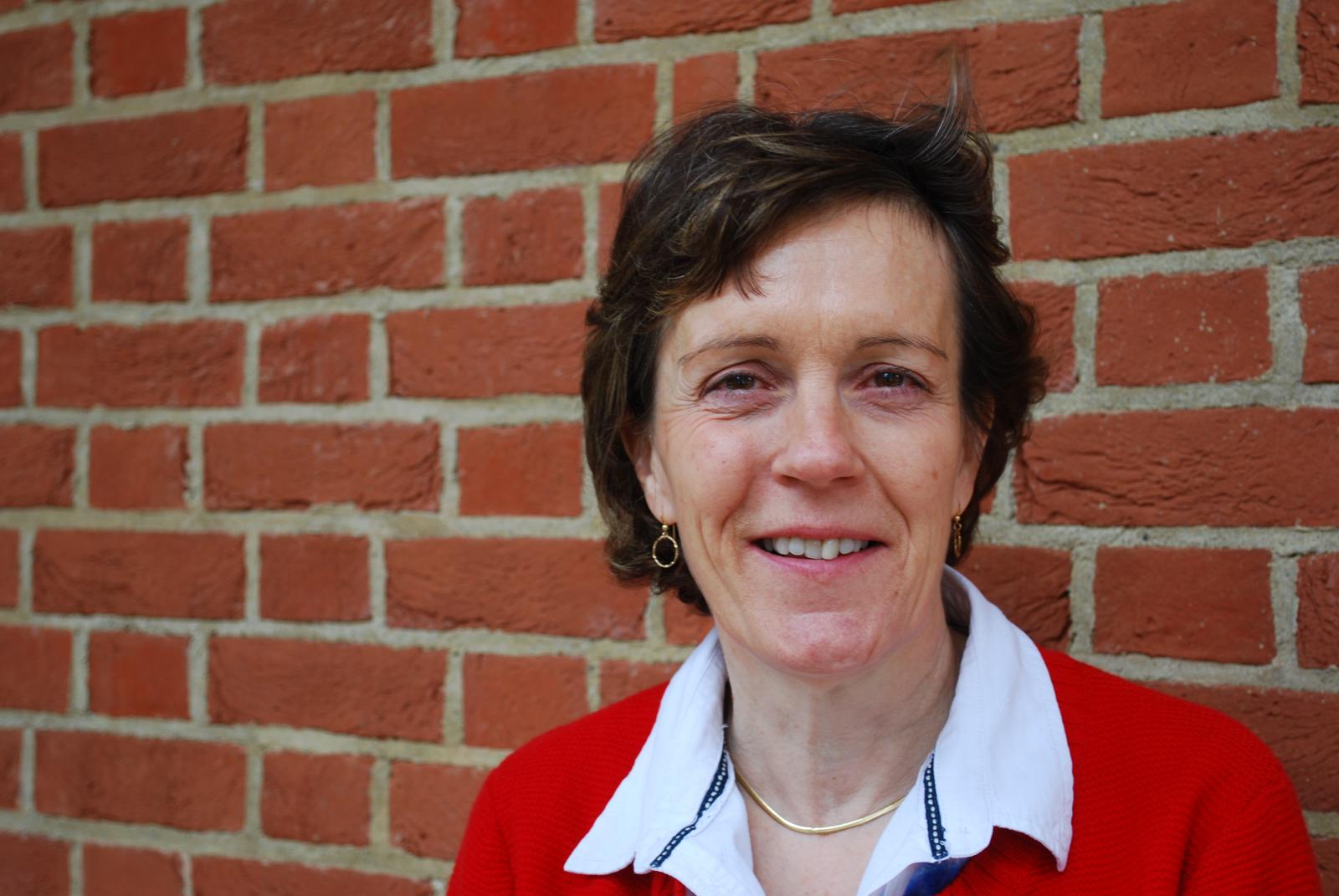 Ms Harriet Kemp (1979 Literae Humaniores), Honorary Treasurer
On leaving LMH, Harriet initially started in the hospitality industry, but quickly found herself moving into HR, where she has specialised in remuneration and held several senior roles in the UK, US and Switzerland across a number of different industries.  She is now developing a portfolio career, which could encompass consultancy, pensions trusteeship, voluntary work and potential non-exec positions, while also planning to move to Wiltshire and spend more time gardening and travelling.  Harriet joined the LMHA Committee in 2012.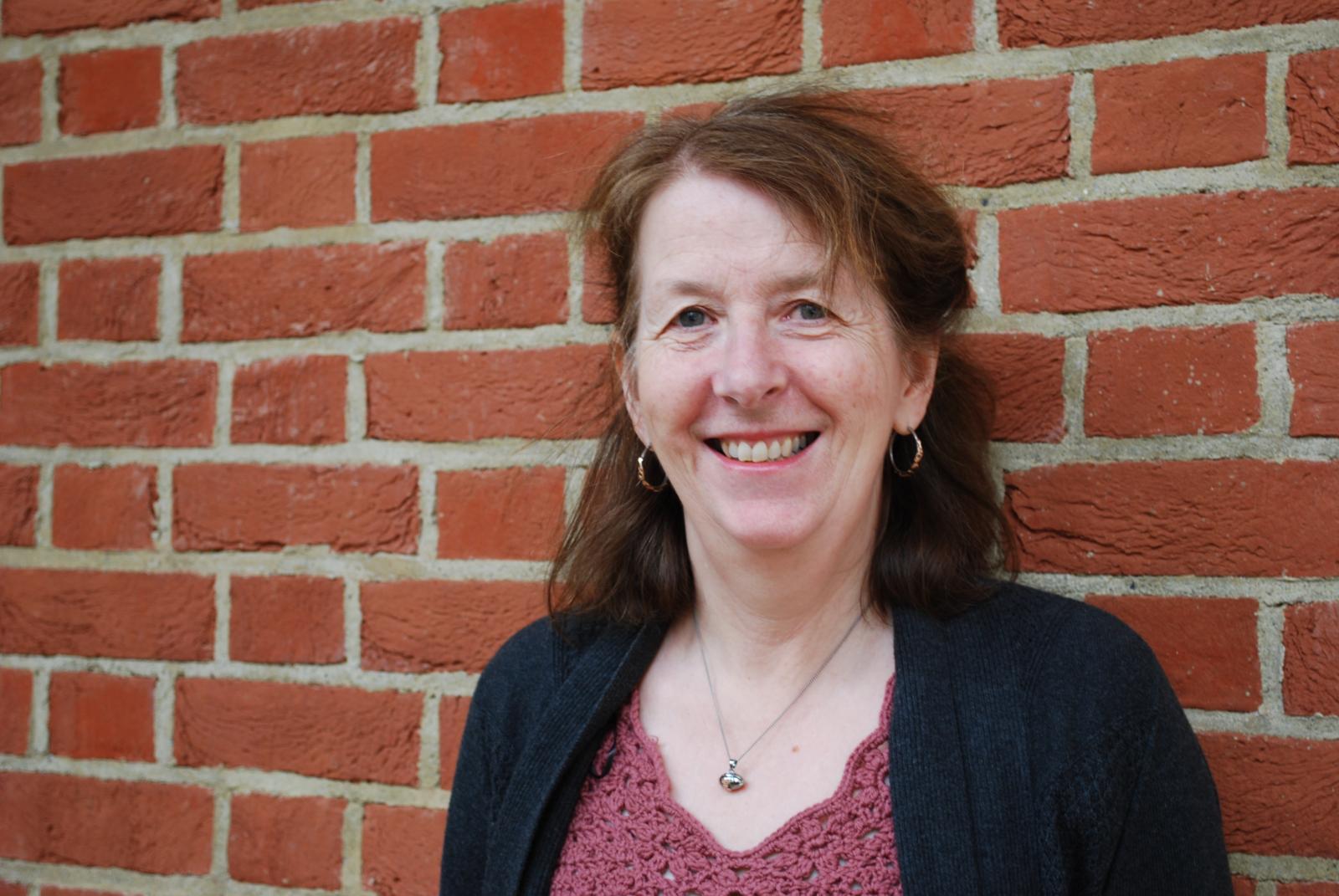 Dr Carolyn Carr (Jones, 1977 Chemistry), Editor of the Brown Book
Carolyn read Chemistry at LMH and has worked in industry and academia, as well as having a career break to bring up her children. It was during this time that she first became involved with the LMHA and became Assistant Editor of The Brown Book. She returned to research in Oxford with a returners fellowship, and has gradually moved from chemistry to biology. She is now an Associate Professor of Biomedical Science. Carolyn has been Editor of The Brown Book since 2008.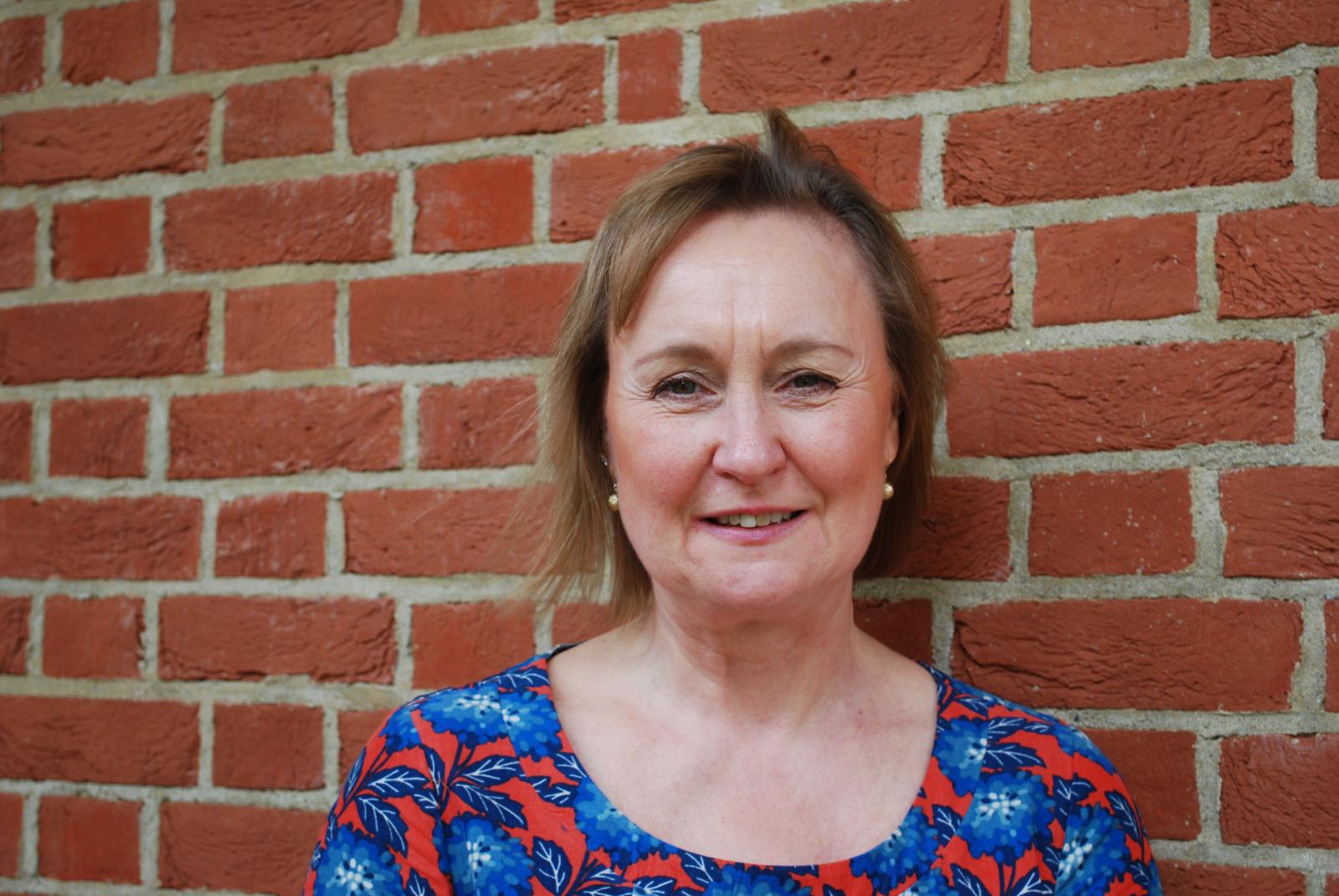 Mrs Cindy Bull (Harrison, 1979 Chemistry)
Cindy joined the Committee in 2011. She lives in Oxfordshire and divides her time between voluntary roles in the local community, in the Village Centre, a local social enterprise serving the elderly, and as a governor in two different Aylesbury secondary schools. She previously enjoyed a career in IT management in the pharmaceuticals industry. Her special fields of expertise include project and portfolio management, IT projects in mergers and acquisitions, and business intelligence and data management.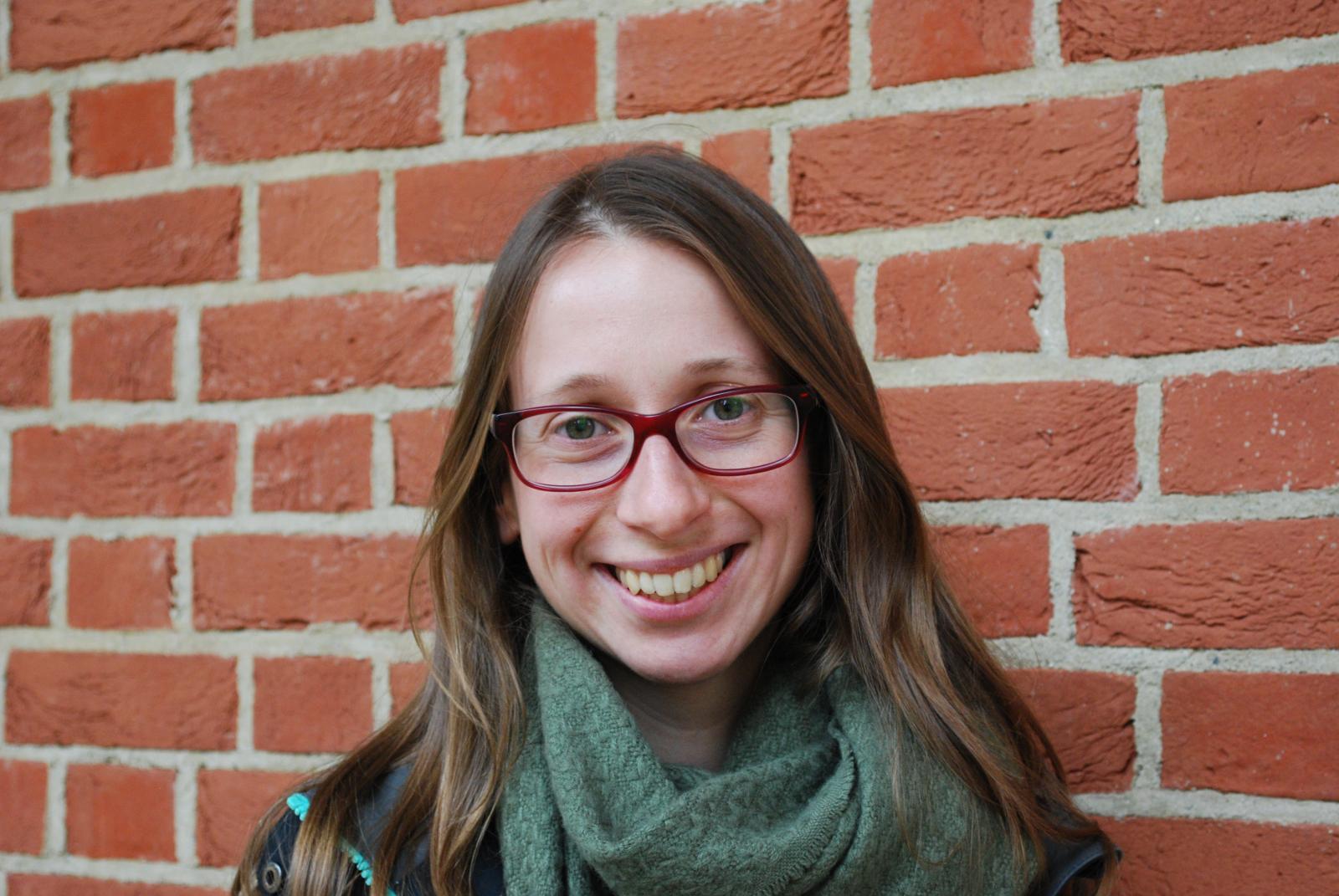 Miss Maya Evans (2003 Modern History)
Maya graduated from LMH in 2006 and returned a year later to work for the Development Office. She worked on the alumni relations programme for the college until November 2012 when she travelled a very short distance to become Alumni Events Manager for the University. She now runs the University's international alumni events programme, which involves travelling slightly longer distances to organise events in Europe and Asia. Maya joined the Committee in 2013 and enjoys being on the team who are first to read The Brown Book each year.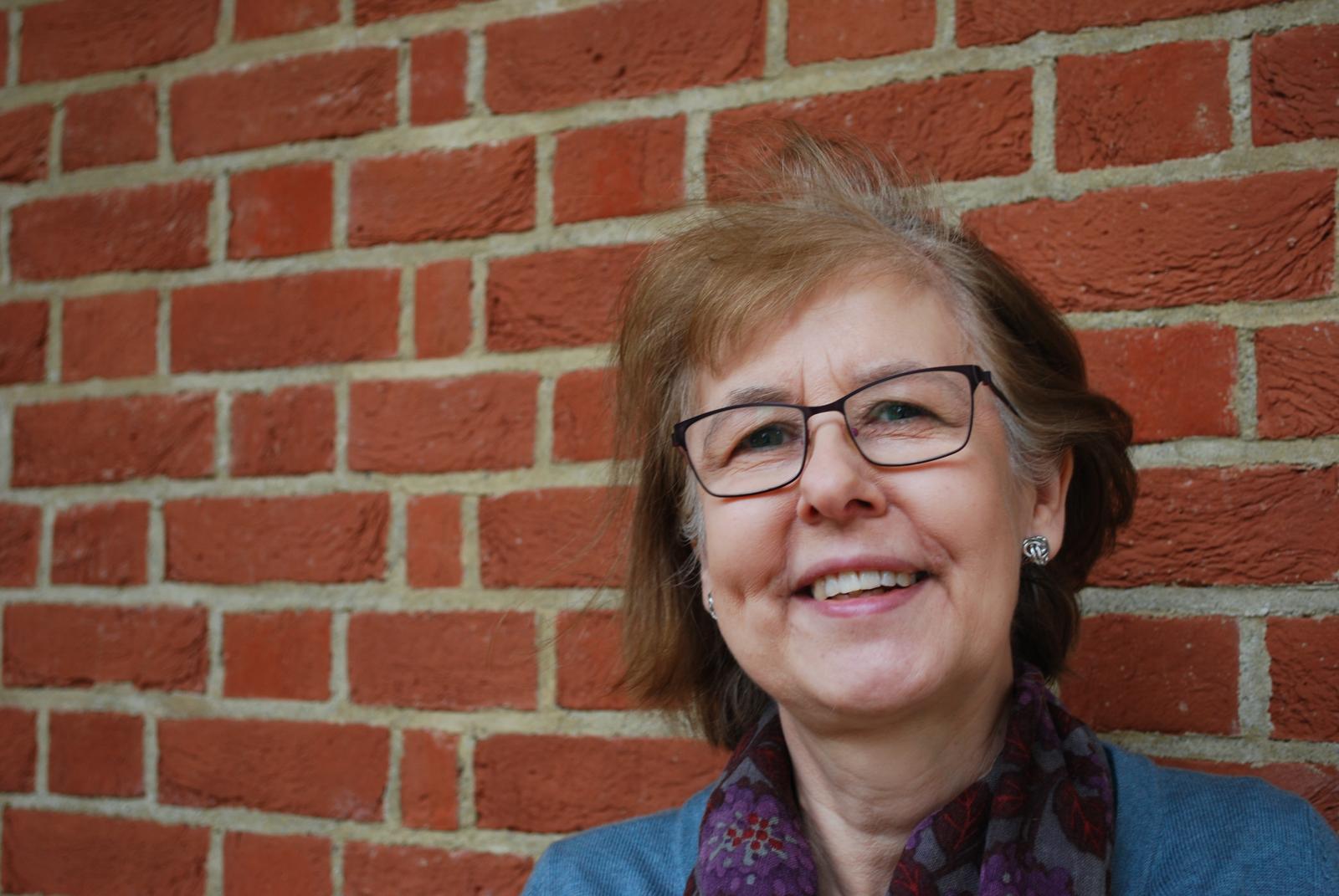 Ms Judith Garner (1977 Literae Humaniores)
After graduating, Judith trained as a teacher, and since then has taught classics in three schools. She is currently Head of Classics at Simon Langton Grammar School for Girls in Canterbury. She is committed to promoting the study of Latin and Greek in schools, including the maintained sector. Judith joined the LMHA Committee in 2008 and has enjoyed renewing her links with the College. Judith is reviews editor for The Brown Book.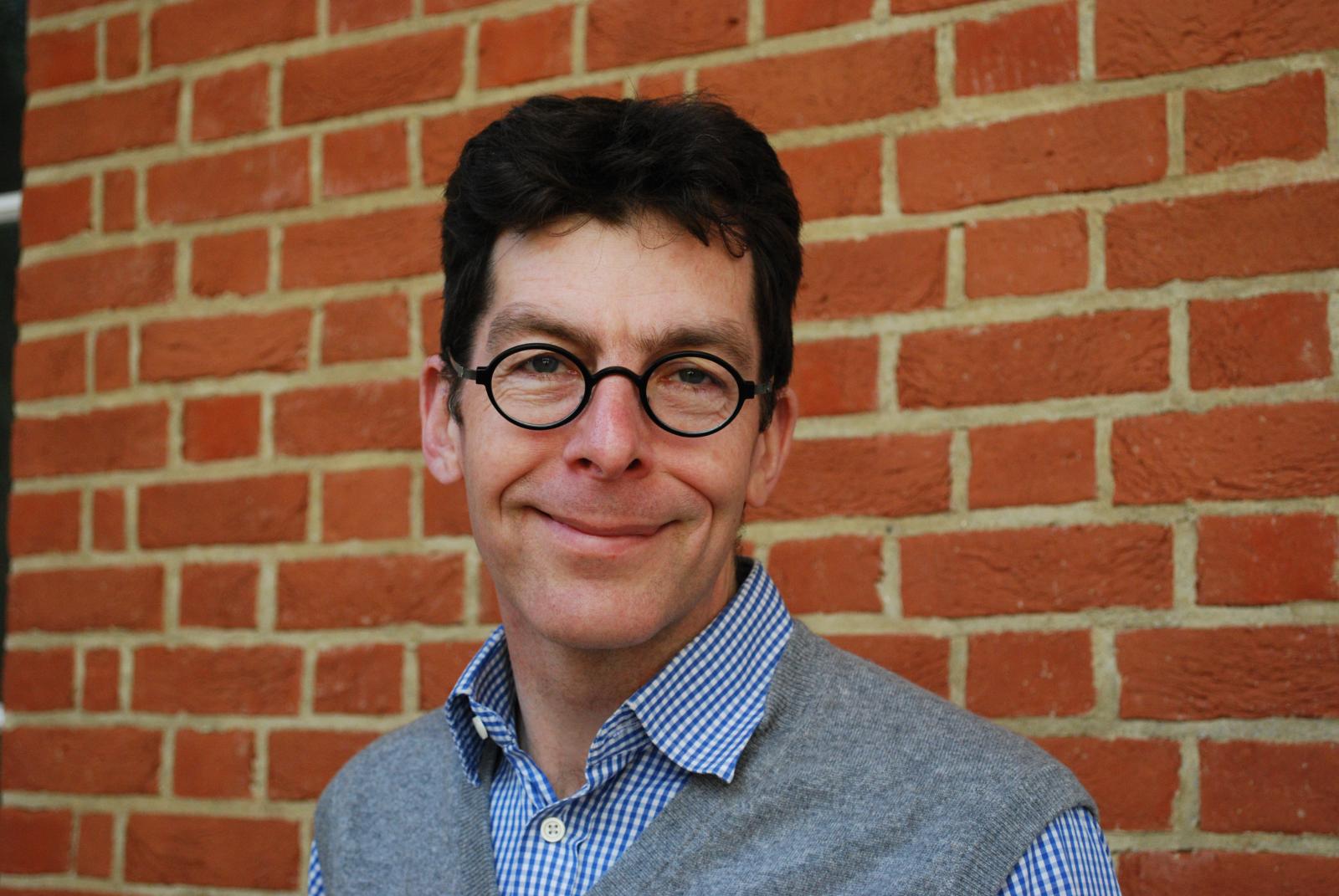 Dr Richard Lofthouse (1990 Modern History)
Following LMH, Richard did his doctorate in history at Yale University before returning to Oxford and teaching British and European 19th–20th century history at Corpus between 2000 and 2004.
He then left academia for a career as an editor and journalist in London, editing the pan-European magazine CNBC Business from 2005 to 2009. Since 2010 he has been editor of the University's magazine Oxford Today.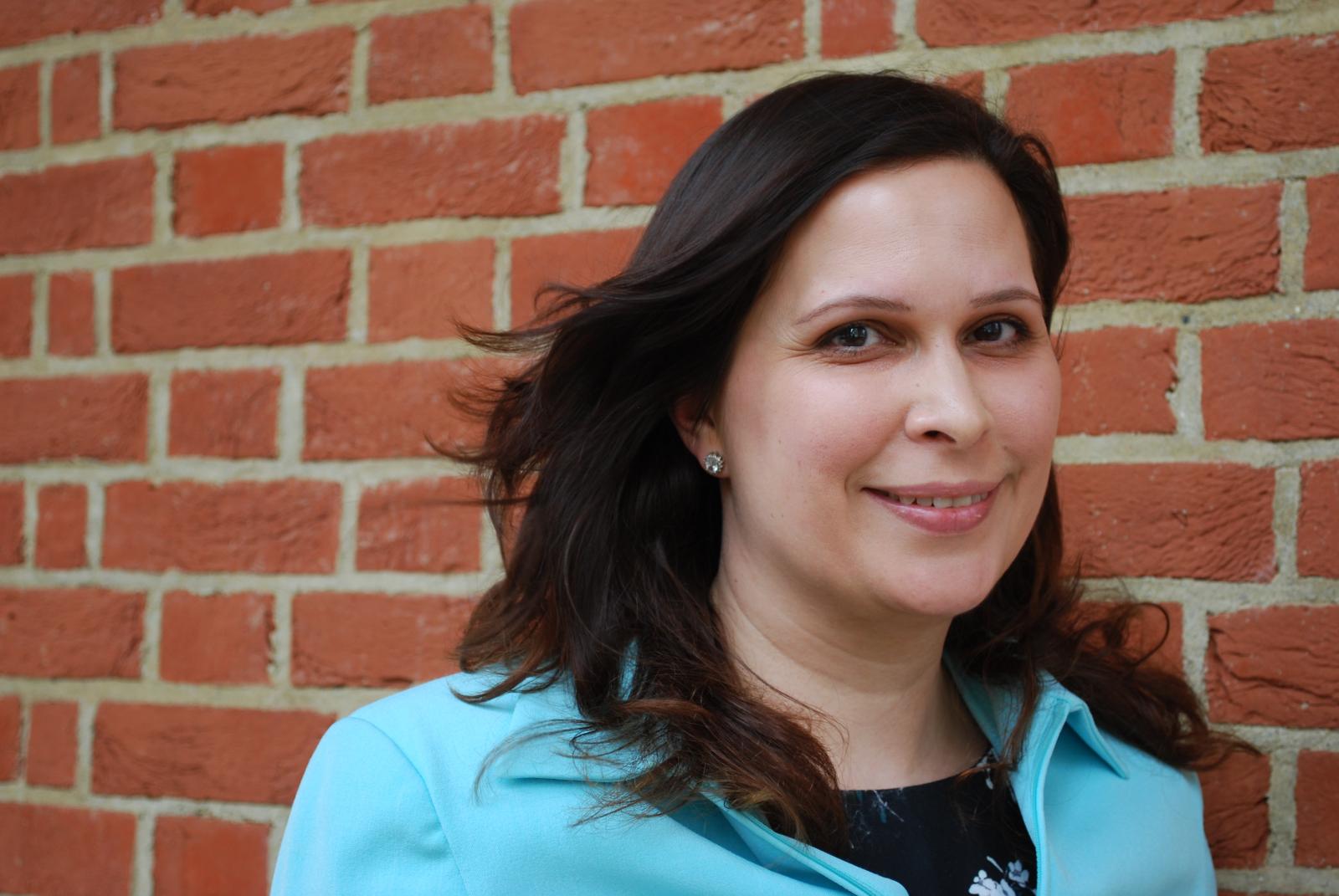 Mrs Emma Neale Ahmad (1994 PPE)
Emma is a qualitative research consultant and service evaluator with over 18 years of experience in urban regeneration and social policy. She holds a Postgraduate Diploma in Public and Community Services from the University of East London, where she was also a Senior Research Fellow in the Centre for Institutional Studies. Following a role as Research and Innovations Manager at Links UK, she ran her own agency, Accendo-Consult. Recently Emma has taken a new direction and joined the team at Blackfriars Asset Management.
Dr Margaret Rothwell CMG (1957 Literae Humaniores)
Joining the Foreign Office after LMH, Margaret had a worldwide career in HM Diplomatic Service, including being Deputy Head of Mission in Jakarta; FCO Overseas Inspector; and HM Ambassador to Côte d'Ivoire, Niger, Burkina Faso and Liberia, and Roving Ambassador for Peacekeeping in Africa. Retiring from the Diplomatic Service in 1998, she undertook the Quinquennial Review of the Marshall Scholarship Scheme for Parliament. In 1992 she was awarded the CMG and in 1993 was made an Honorary Doctor of Laws by Southampton University. She joined the LMHA Committee in 2009.
Co-opted by the Committee for 2016-2017
Professor Helen Barr, Vice-Principal, Fellow and Tutor in English
Mr Tim Pottle, Fellow and Development Director
Mrs Carrie Scott, Deputy Development Director
Miss Rebecca Ward, Alumni Relations Officer